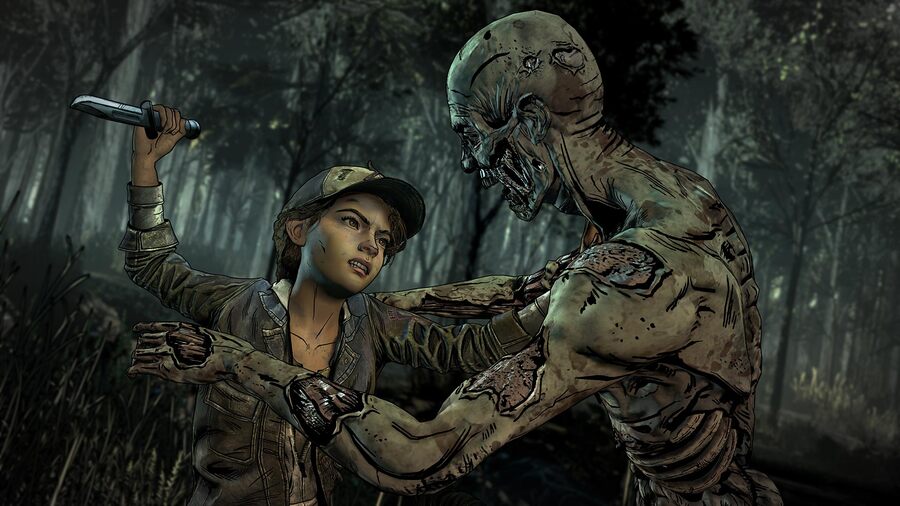 Man, Telltale really is changing. The Walking Dead: The Final Season's engine is vastly improved, and now it's outlined the full release schedule for the entire series. The exciting news is that all four of its episodes will deploy this year, meaning that you're not going to have to wait long at all between instalments. The bad news is that, well, Clem's time is running out.
Here's the full schedule, following the release of Episode 1 this week:
We found the inaugural instalment of this final ever series to be pretty strong, awarding it a 7/10 in our review. "While we could take or leave the gameplay tweaks, particularly in the combat department, it's already clear that the stakes are going to be much higher in this concluding season than the series' previous disappointing outing – and for now, that's enough for us," this author wrote.
[source twitter.com, via dualshockers.com]