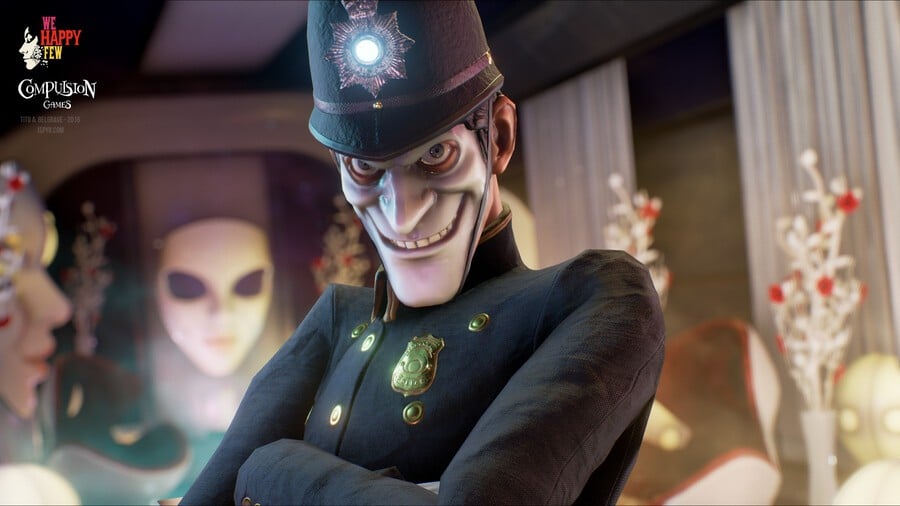 After a break hiatus following the World Cup, the Premier League has already returned, meaning our weekends will be filled with bickering about the results from now on. NFL has also entered pre-season, meaning that there's no shortage of sport to look forward to. Of course if you're not a fan of grown men getting sweaty over balls then you'll probably prefer to do some gaming – here's what we're playing.
Robert Ramsey, Deputy Editor
I've been hammering Dragon Ball FighterZ again following the recent patch and the addition of new characters. If I haven't played for a while I always forget how amazing the game looks. It's a visual spectacle that just never wears thin. 
Stephen Tailby, Reviewer
I've got my reviewing hat on once again this weekend. This time, I'm stepping back into the Mexiverse with Guacamelee! 2 as Juan takes on a brand new adventure. Keep an eye out for my review later in the month.
Allen Reynolds, Reviewer
I'm currently playing Dead Cells and the new patch for Ni No Kuni 2.
Graham Banas, Reviewer
I'm knee-deep in playing We Happy Few as I'm in the process of reviewing it, and depending on how efficiently/quickly that goes, I might spend some more time in my VR headset. My last VR review reignited that spark to use the set more.
Jade Sayers, Reviewer
Guess who finally made some progress on NieR: Automata without breaking anything? Me! Which means while I'll be spending my Saturday chilling with friends for Pokemon Go Community Day (yes, I'm still playing), my Sunday will be filled with NieR and short spurts of Fallout Shelter – man, I can't wait until I'm done with that, the fun has truly gone.
Jamie O'Neill, Reviewer
Following WAYP 231, it was a slog to complete Defenders of Ekron - Definitive Edition, but I'll focus on the unlocked Boss Rush Mode and extra arcade game Invaders of Ekron, before reaching my verdict. I'm away this weekend, so I'll pack my PS Vita to compare the retro bonus game to a 1989 SNK arcade shoot-'em-up called The Next Space, which was re-released as a PS Mini.
Rebecca Stow, Reviewer
Mostly We Happy Few which is something I have fallen in love with – it's dark, manic, and completely up my street. I'm really enjoying the George Orwell 1984 vibes that the game exudes, too.
Victor Nowogurski, Moderator
I don't know why but lately I have been replaying Castlevania in Symphony of the Night. I have finished the first castle so it's into the second one. I will always make time for Overwatch due to the Summer Games event going on currently.
---
A pretty busy WAYP for our writers, then, so let's have an equally active comments section. What are you playing this weekend? You know the drill.