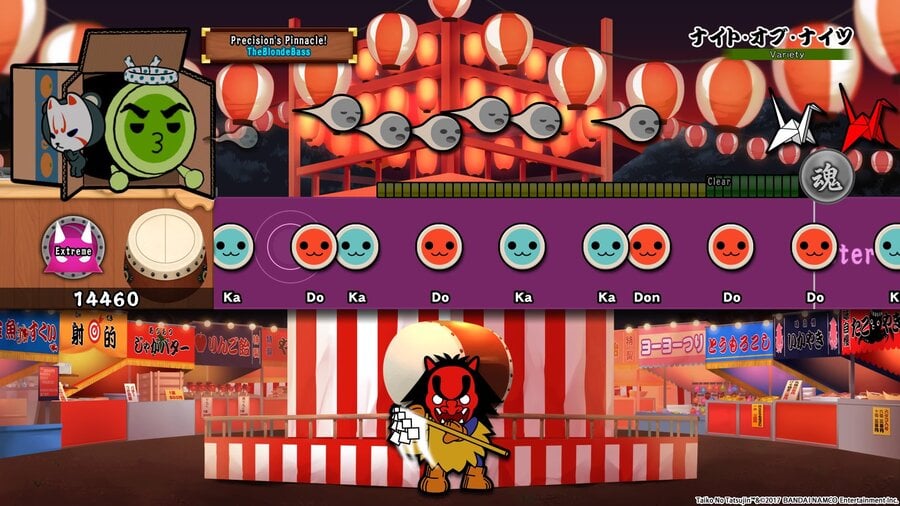 Taiko no Tatsujin: Drum Session! looks like a fun, whimsical rhythm game, and it's great news that it's getting a Western release on PS4. However, a recent press release has made it clear that the game will only release digitally, at least in Europe.
This isn't too much of a problem, but it does mean that many hoping for a physical release alongside the series' trademark drum peripheral will be disappointed. It's possible to import the drum set from Japan and it'll work just fine, but it's a shame that Bandai Namco is skipping a full blown Western launch for PS4.
The game is out on 2nd November on PS4. Will you be picking it up, and if you are, will you be importing the drum peripheral to accompany it? March into the comments below and let us know.