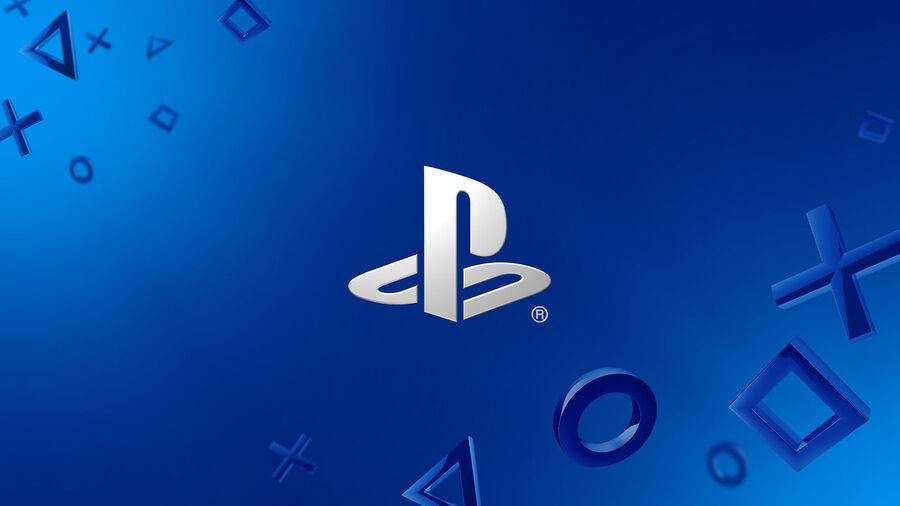 There's no denying that PlayStation 5 is on its way, and we now have a fresh rumour to add to the pile. A ResetEra user has unearthed a new platform within Unreal Engine 4 named 'Erebus', and there's some evidence that it could turn out to be Sony's next generation console.
In the two images below, we can see a list of known platforms before Erebus appears at the end, with the abbreviation 'TST2', which doesn't appear to mean much by itself. We also see the name Erebus being used alongside PS4 and Xbox One in relation to cross-platform play, which could mean that this new platform will be able to talk to current generation machines.
As has been pointed out by GearNuke, Erebus is also the name of the Greek god of darkness. When you think about Sony's codenames for PS4 and PlayStation VR also have a Greek theme - Orbis and Morpheus, respectively - it's not a huge stretch that Erebus could be the codename for PS5.
What are your thoughts on this? Is Erebus the PS5, or could it be something else entirely? Enter the darkness in the comments below.
[source gearnuke.com, via resetera.com]