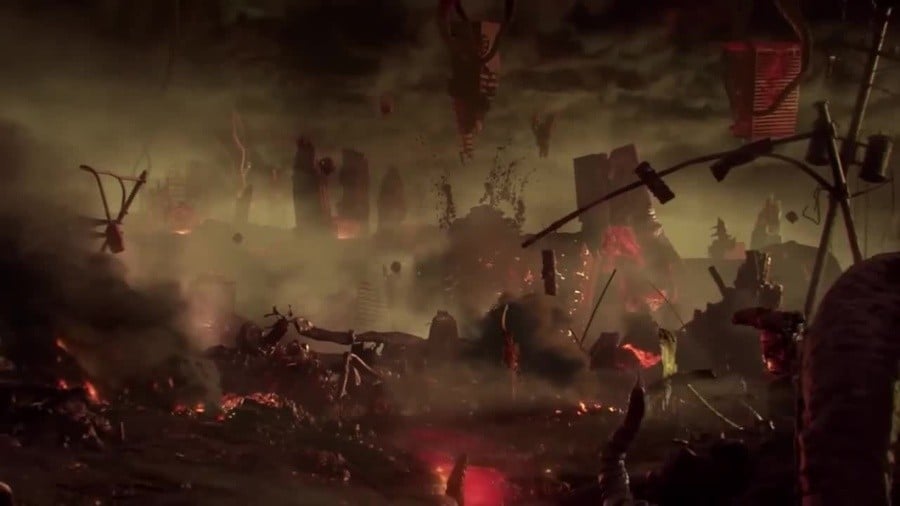 Bethesda unveiled Doom Eternal with a great teaser trailer, but we've yet to see the sequel in action. Today, the publisher will be showing off its hellish first person shooter for the first time, debuting gameplay at its annual convention, QuakeCon.
Here's a quick rundown of the details.
When is the Doom Eternal gameplay reveal?
You'll be able to see Doom Eternal's very first gameplay footage later today. The game will be shown off during Bethesda's QuakeCon 2018 keynote, which gets underway from 11am CDT. Here's a breakdown of how that time converts elsewhere.
QuakeCon 2018 Keynote Times
Friday, 10th August 2018 @ 11am CDT

North America: 9am PDT / 10am MDT / 11am CDT / 12pm EDT
UK/Ire: 5pm BST
Europe: 6pm CEST / 7pm EEST
Asia/Oceania: 1am JST / 12am AWST / 2am AEST
Where can you watch Doom Eternal's Gameplay Reveal?
Obviously, if you're in attendance at QuakeCon itself, you'll be able to watch it live at the show, but Bethesda will be live streaming the keynote via Twitch. We'll also be covering the presentation live right here on Push Square, so join us on the site later today for news on Doom Eternal as it happens.