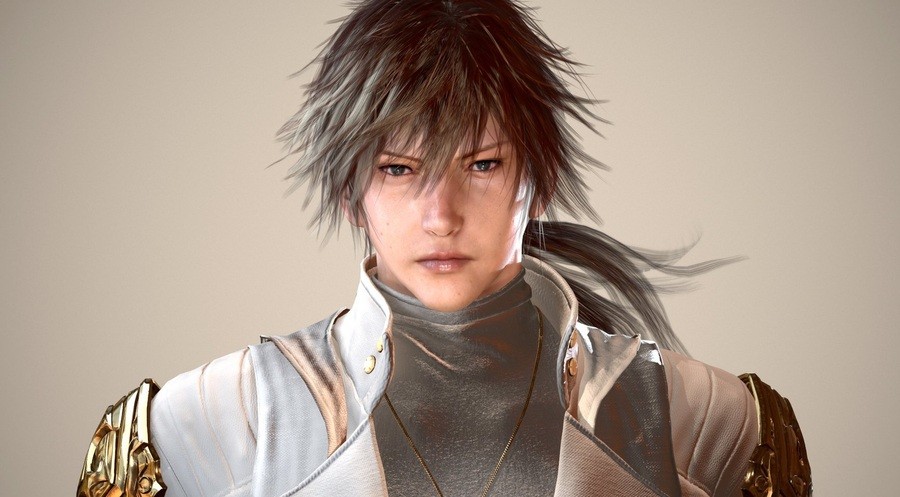 Sony is holding a PlayStation press conference in Shanghai, China tomorrow. Given that the event will obviously focus on the booming Chinese market, we wouldn't go expecting any big announcements from our perspective here in the West, but some interesting bits and pieces could still be heading our way.
For one, PlayStation's China Hero Project is sure to play a key part in the presentation. Intriguing titles like Lost Soul Aside, the one-man project that Sony snapped up after it went viral a couple of years back, should show up and hopefully give us something new to watch.
Whatever happens, we'll be keeping an eye out.
[source gematsu.com]