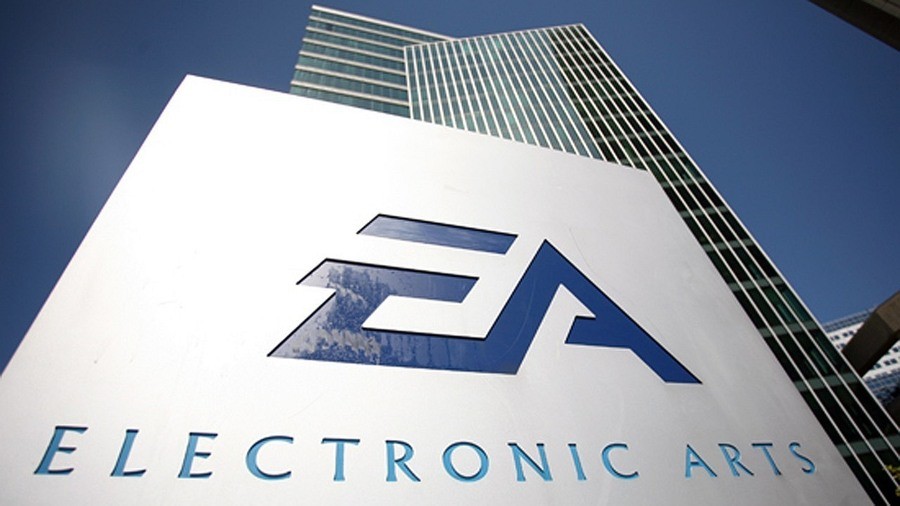 EA has pledged a $1 million contribution to the families of the victims involved in the shooting in Jacksonville last week. For those of you who don't know, players had gathered to play Madden NFL 19 as part of a qualifier event for the publisher's Madden Classic series when a gunman fired off shots, killing two gamers and injuring many more. Police found the perpetrator dead at the scene.
The company said that "it can't begin to understand the pain so many are going through" but defiantly added that its "community inspires". As a result it's set up the Jacksonville Trust, and it'll be making a $1 million contribution which will be put towards supporting the families of those who lost their lives, as well as those who were injured or traumatised by the events.
Furthermore, it'll be hosting a livestream on 6th September where mourners will be invited to donate and support the victims. "This horrific event will not define us," it said, "but only serve to make our community stronger." Amen.
[source twitter.com]