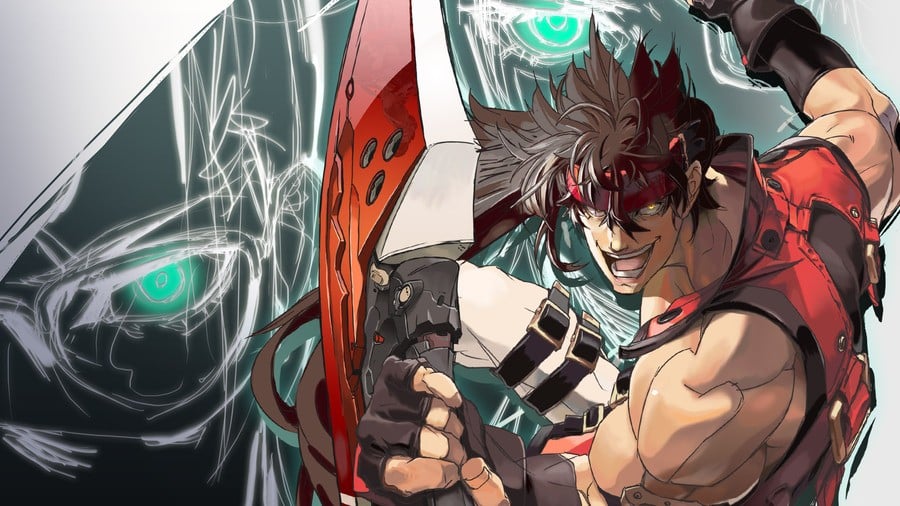 We suppose that it doesn't come as an especially huge surprise, but there's a new Guilty Gear game in development over at Arc System Works. Following on from the top 8 of Guilty Gear Xrd: Rev 2 at EVO 2018, CEO Minoru Kidooka confirmed that the next title in the series is in production.
"Unfortunately, Guilty Gear general director Daisuke Ishiwatari couldn't be here today, but he is hard at work on a new Guilty Gear title, and while we can't show it to you today, please wait a little longer," Kidooka said.
It's currently unclear what the next stage in Guilty Gear's evolution is. The most recent title, Rev 2, is essentially an enhanced re-release of Guilty Gear Xrd -REVELATOR-, which in itself is an enhanced re-release of Guilty Gear Xrd -SIGN-. It's possible that the next game will continue this trend, but we'd love to see a truly new Guilty Gear that takes all the lessons learned from the Xrd series and builds upon them.
Are you up for more Guilty Gear? Try to keep your opponent in the corner of the comments section below.
[source gematsu.com]