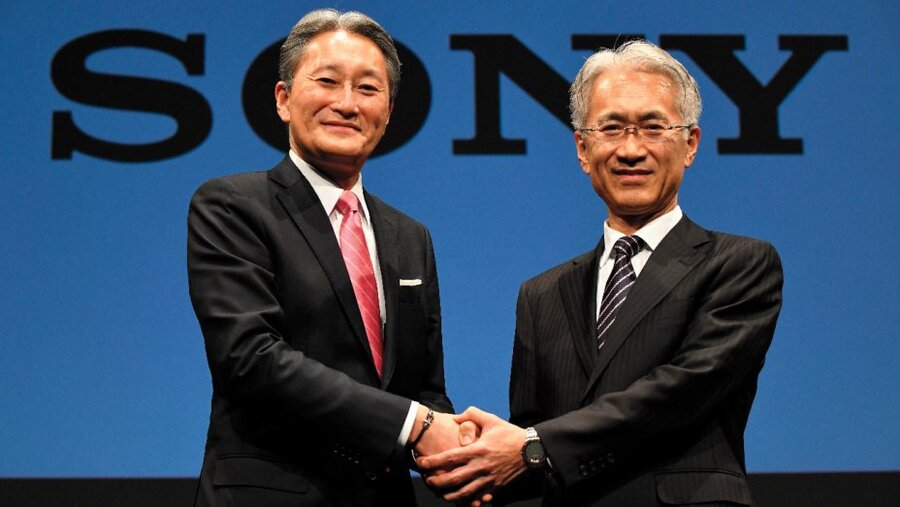 Kaz Hirai will probably be remembered by most for his goofy E3 presentations, but in truth the ex-Sony CEO proved his business credentials by transforming the encumbered organisation back into a global juggernaut. A new article from Hollywood Reporter reveals that the conglomerate's stocks have hit a 10 year high this week, cementing the firm's status as the most valuable Japanese electronics maker for the first time in over a decade.
The company's overall market value (as of Tuesday) was an estimated $65 billion, pushing it above industrial equipment manufacturer Keyence. Sony's nearest competitors – like Sharp, Panasonic, and Toshiba – have all been hit in recent years by changes in the global marketplace, but the PlayStation maker has been the company quickest to adapt.
Fascinatingly, it's the entertainment segments of the company that have helped propel it back to profitability, with video games and music playing a big role. The firm also makes a lot of money from its financial services domestically, and of course it continues to peddle televisions, cameras, and other electronics – although it has a much more focused product portfolio these days.
It's really good to see Sony back in such a healthy position, because when we first started this site around a decade ago, things were looking really dire for the company. Credit must be heaped on Kaz Hirai, who had to make some very difficult decisions, but ultimately turned a sinking ship around. He's since been replaced by former CFO Kenichiro Yoshida as CEO.
[source hollywoodreporter.com]