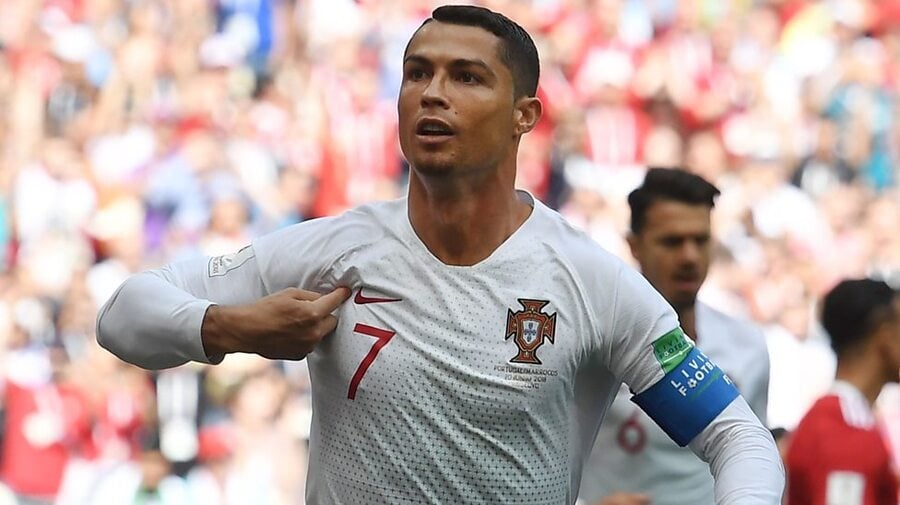 There's a full programme of World Cup football to look forward to this weekend, so game time's likely to be on the short side – unless you're desperately attempting to avoid watching grown men roll around on the ground. In that case, you may be eager to do a spot of gaming instead – here's everything that we're playing this weekend.
Sammy Barker, Editor
I'd earmarked this summer period as the perfect opportunity to clear my backlog; as it turns out I've been watching far too much football to make it count. Nevertheless, my plan is to give Rise of the Tomb Raider a second chance over the coming week – I really hope I enjoy it better this time.
Stephen Tailby, Senior Staff Writer
I'm going to be spending this weekend with the open beta for The Crew 2. I'm really curious to see how it stacks up, and its massive open world sounds enticing – especially with the ability to swap between cars, boats, and planes at will. I've not played a racing game since Burnout Paradise Remastered, probably my favourite racer on PS4. I wonder if this can best the design of a ten-year-old classic?
Gabriella Petty, Reviewer
My plans have been askew over the past few weeks, but I'm getting back into the swing of things with a little indie title called Jotun. After that I'll be slowly revisiting the Assassin's Creed games to prepare me for Odyssey in September [November? - Ed], and I plan to start with the Ezio Collection. Ezio stole my little 15-year-old heart, and he didn't give it back.
Victor Nowogurski, Moderator
So with the World Cup going on my game time is limited. I will be checking out The Crew 2 beta on PS4 and taking a look at Sunset Overdrive on the Xbox One.
---
Quite a short and sweet WAYP from our end this week, but pretty much everyone's in a post-E3 2018 slumber right now. What are you playing? Fill up the comments section below.