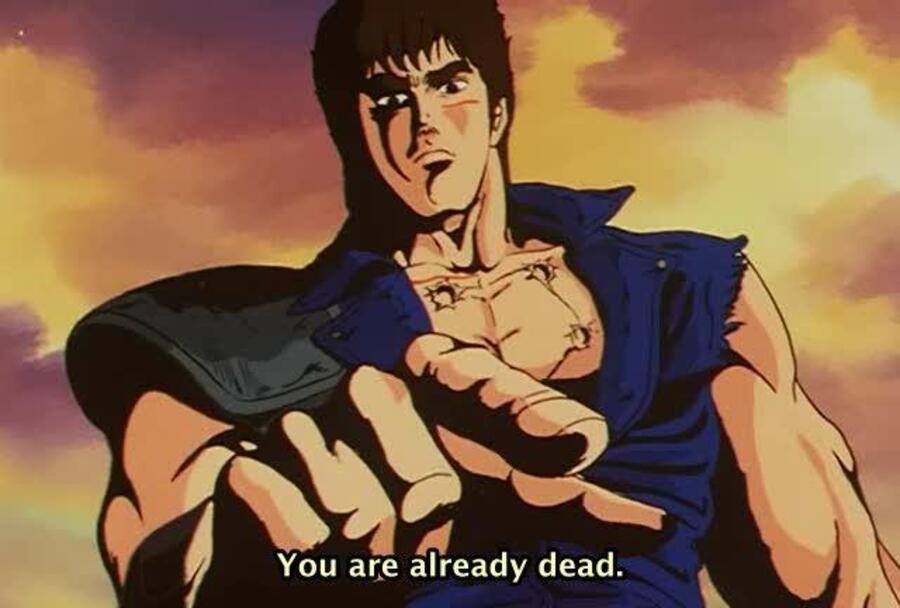 E3 2018 has almost killed us, so here's a not-so brief WAYP to remind you that it's the weekend. You didn't think we were going to miss it, did you? Never.
Robert Ramsey, Deputy Editor
I'll be continuing Fallout 4 in between watching various World Cup matches. Let's hope that the weekend's footie is a little more exciting!
Stephen Tailby, Senior Staff Writer
Not a ton of gaming time for me this weekend, but I may finally make a start on Rayman Legends. If nothing else, I'll be sure to carry on blasting aliens in XCOM 2 and trashing Sammy's records in Trials Fusion.
Graham Banas, Reviewer
After having just finished up a title I was reviewing I'm hopefully going to tackle at least some of my backlog. Now that the physical copies of Moss are out, I think It's time I finally jump into that. Plus I wanna spend some more time with XCOM 2, of which I've spent not nearly enough time with so far. Plus Rainbow Six Siege calls to me as it does practically every day, so I can't let that go either.
Jacob Hull, Reviewer
Now here's a novel idea: play multiple games at once. This is honestly something I've struggled with in the past, favouring the exclusive attention of a single game. But I'm giving it a try, and on the agenda this weekend is the open-world greatness of Assassin's Creed Origins, inspired by the beautiful footage of Odyssey at E3, and Gran Turismo Sport, which I'm giving another go after numerous updates. 
Jenny Jones, Reviewer
I'm playing Rainbow Skies at the moment, which I can't really talk about due to the embargo. I've also just picked up Detroit: Become Human, which I am very tempted to start playing this weekend.
Liam Croft, Reviewer
That trailer for Devil May Cry 5 looked real cool, so I'm in the process of playing through the series for the first time. My continuation of the original Devil May Cry through the HD collection will continue this weekend. Throw in a few matches of Fortnite here and there and that's my lot. 
Sam Brooke, Reviewer
While I'll mostly be watching the World Cup this weekend, I'll probably try and fit a few games of PES 2018 in there – not that any of the international teams are licensed. At least it has Japan.
---
What are you playing this weekend? Try to get some sleep in the comments section below. (We're knackered.)