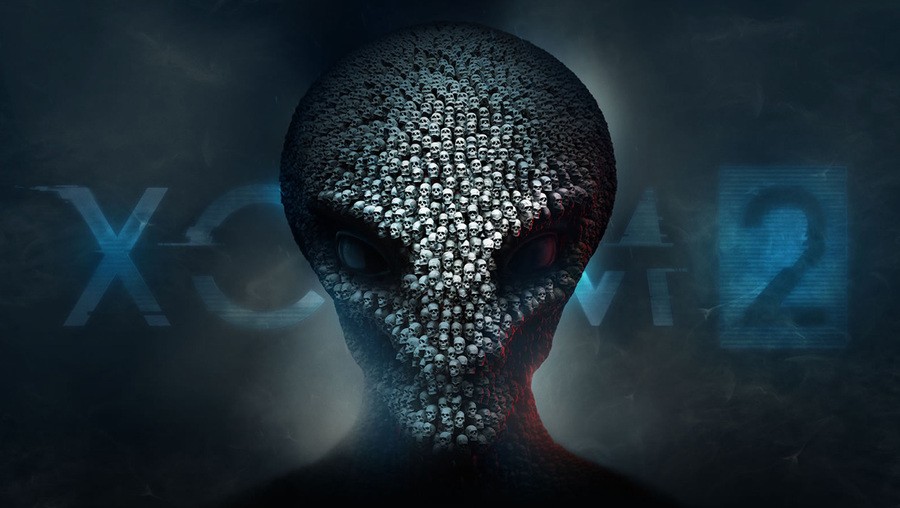 E3 2018 is all but here, but you won't find us cancelling WAYP – no, sir! This is a short edition for obvious reasons, though. Let's get straight into it, shall we?
Sammy Barker, Editor
Panic. And I don't mean Trash Panic, either.
Stephen Tailby, Senior Staff Writer
To counteract the cavalcade of disappointment that EA's E3 press conference will inevitably be, I'll be sampling this month's PlayStation Plus offerings. I've been especially looking forward to getting acquainted with the sci-fi strategy title XCOM 2, but I'll make some time to take Trials Fusion out for a spin, too.
Jade Sayers, Reviewer
I'm super busy before I go on holiday on Sunday so I don't think I'm going to get to play much this weekend. [Don't rub it in, Jade - Ed]
Liam Croft, Reviewer
In between all the E3 press conferences this weekend, I'm looking to play something a little different. What with the rather large drought in actual game releases this month, I'll be working through some older indie titles. Child of Light and Unravel are the two main contenders for my time. 
---
Told you it was a short edition, but we're sure you'll forgive us. It means we need you to light up the comments section this time: what are you playing this weekend? Let us know.