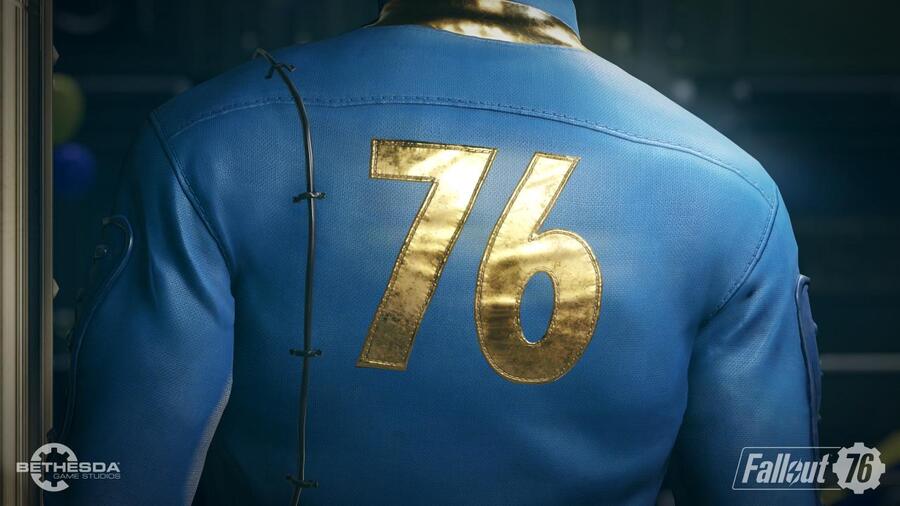 We're knee-deep into E3 2018 press conference season now, with Bethesda just putting the final touches to its showcase. The popular publisher showcased Fallout 76 and RAGE 2, as well as Starfield and The Elder Scrolls VI.
But what did you think of the firm's showing? Was it bombastic or did it bore you to tears? What do you think of the company's upcoming lineup? You know what to do in the comments section below.
How would you rate Bethesda's E3 2018 press conference? (122 votes)
Please login to vote in this poll.