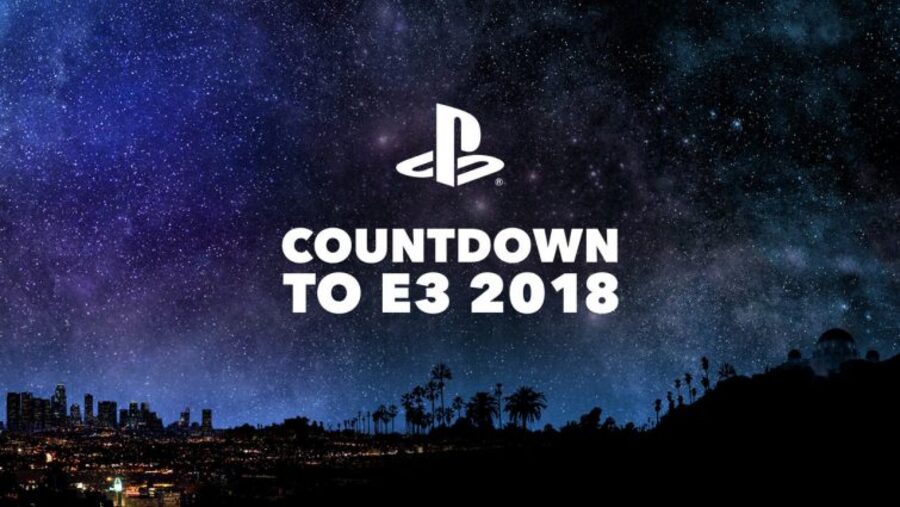 Sony's counting down to E3 2018 by making a new announcement every single day starting from 6th June running right the way through to the organisation's press conference on 11th June. The appetisers will air live at 8AM PT/4PM BST every day, and will span everything from a first-party release date through to brand new games.
Here's the schedule in its entirety:
6th June: New PS4 Game With PSVR Support
7th June: Release Date for an Upcoming Worldwide Studios Title
8th June: New PS4 Game
9th June: New PSVR Game
10th June: An Eagerly Anticipated Game Comes to PSVR
This is a unique approach to E3 2018, which will keep all eyes on PlayStation for an extended period of time. We reckon that the Worldwide Studios release date will probably be for Dreams, and will come hand-in-hand with some kind of beta announcement. We also suspect one of the new PlayStation VR reveals will be from Manchester Studio.
All in all, though, this is quite a novel way to build hype, and we appreciate that Sony's thinking outside of the box with its presentation this year. What are your predictions for each of the scheduled livestreams? Let us know in the comments section below.
[source blog.us.playstation.com, via blog.eu.playstation.com]