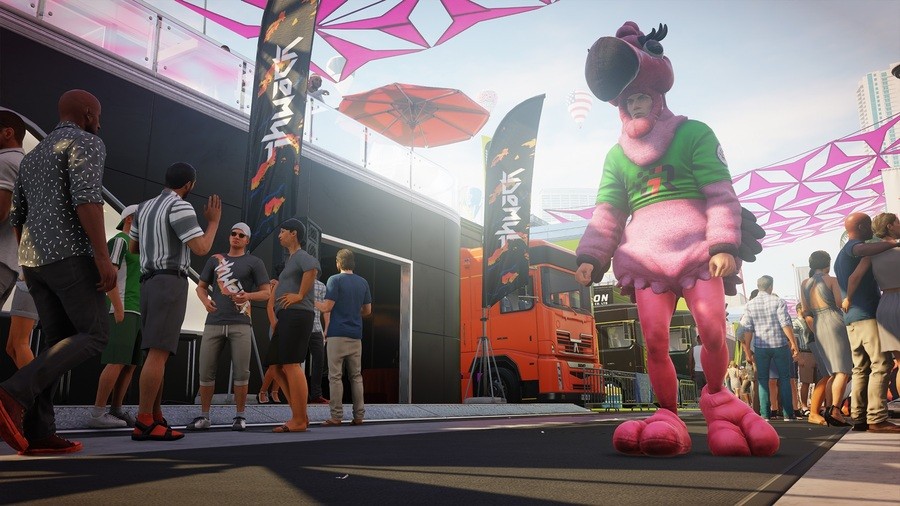 Part of what made IO Interactive's previous Hitman title so compelling was its mission locations. The episodic assassination adventure saw Agent 47 traveling the globe in order to carry out his contracts, providing a nice variety of environments to explore. If a recent leak is to be believed, Hitman 2 is set to feature a similarly diverse selection.
We already know about Miami, where a grand endurance race is getting underway, but a leaked file that appears to have come direct from IO suggests a handful of other locales. If true, Agent 47 will be jetting off to New Zealand, Colombia, Mumbai, the North Atlantic, and somewhere else in the USA. The file has now been removed, but an image is floating around on the Hitman Reddit page, and one user claims that the list of locations is legitimate.
We're not sure about this one. We'll just have to wait and see as IO unveils more about Hitman 2 in the months ahead of its November release.
[source cogconnected.com, via reddit.com]