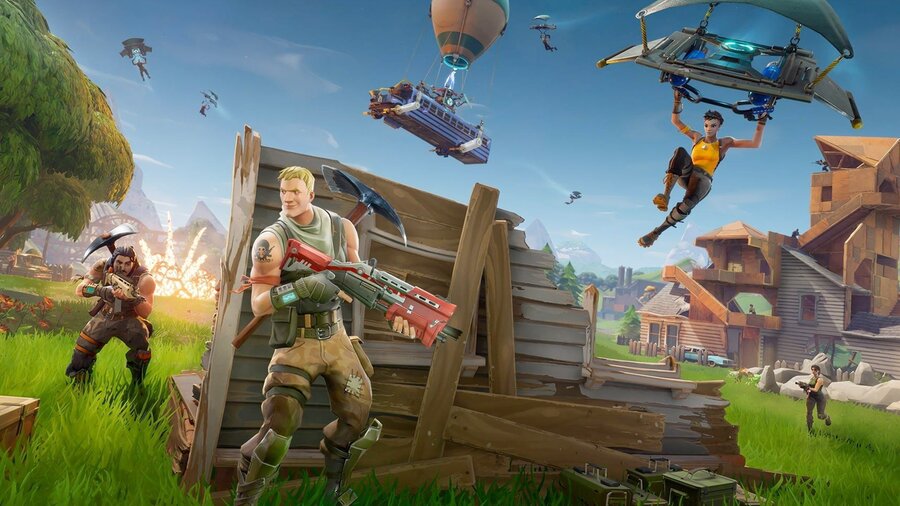 About a month ago, we reported that PUBG Corp, the company behind PlayerUnknown's Battlegrounds, had issued a copyright violation lawsuit against the creators of Fortnite, Epic Games. Well, the studio now seems to have suddenly dropped all legal action.
PUBG Corp has been making a case against Epic since January 2018, and planned to take the publisher to court in South Korea claiming that Fortnite was too similar to Battlegrounds. However, on Monday of this week, the company sent a letter to Epic's legal team, dropping the whole ordeal, and the case has now been closed.
It's unclear whether an amicable settlement has been reached between the two companies, but this seems to be an end to any legal proceedings. It doesn't come as a huge surprise; we can't imagine PUBG Corp had much of a case to begin with. Hopefully no more will come of this, and the two games can co-exist in relative harmony.
[source bloomberg.com]