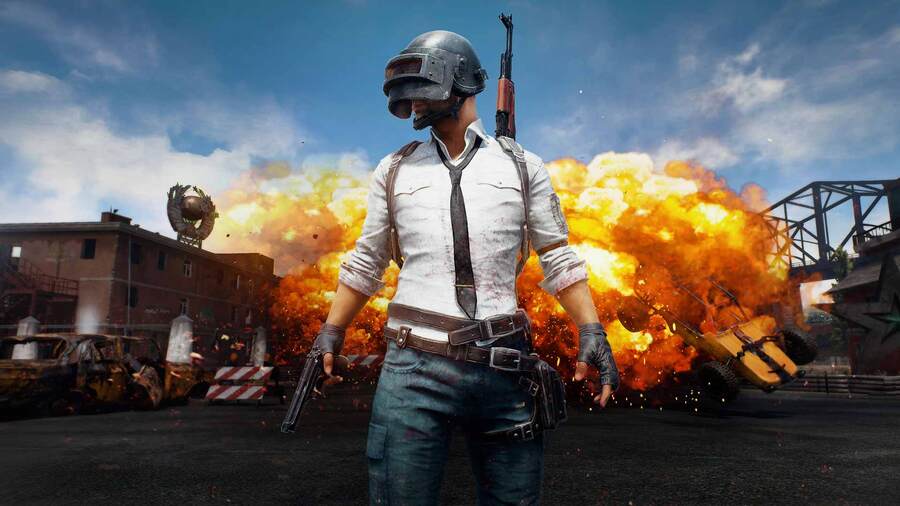 Uh oh. PUBG Corporation, the developer of PlayerUnknown's Battlegrounds, has filed a copyright infringement lawsuit against Epic Games for the similarities between its game and the explosively popular Fortnite. This can only end well.
PUBG Corp. is a subsidiary of the Korean games company Bluehole Studio. A representative from the studio said, "We filed the suit to protect our copyright in January," so it seems it's been seeking legal action against Fortnite for some time. It'll take Epic Games Korea to Seoul Central District Court, alleging copyright violation. PUBG Corp. also released a few files backing up its claim that Fortnite bears major similarities to Battlegrounds. These include similar weapon types and user interface elements, such as the shrinking blue circle, the compass and minimap, and health regeneration system.
The wrinkles in this story are certainly interesting; Battlegrounds runs on Unreal Engine 4, which was of course created by Epic, and Chinese conglomerate Tencent is invested in both games companies, holding nearly half the shares of the Fortnite creator and planning to increase its stake in PUBG Corp. to 10%.
While we may not hear much more about the court case for a while, depending on how quickly it wraps up, it'll be fascinating to see how this progresses.
[source koreatimes.co.kr, via invenglobal.com, invenglobal.com, resetera.com]