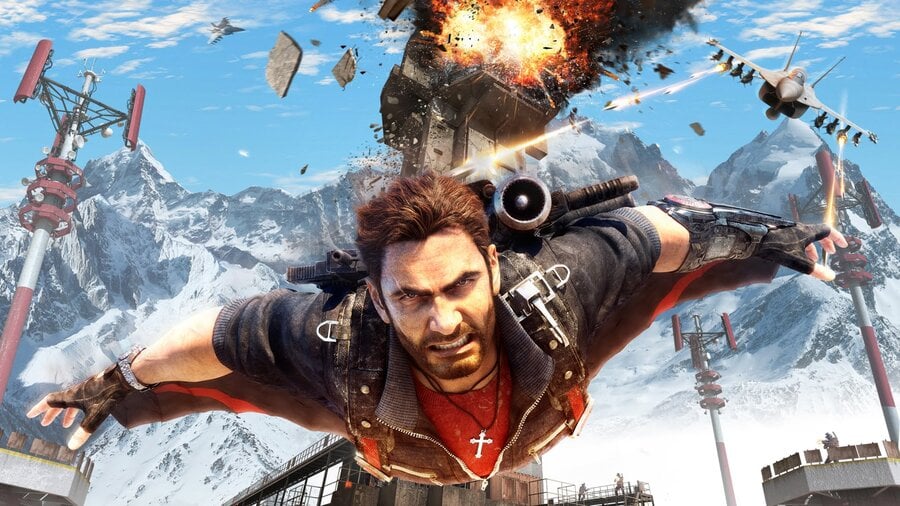 That Walmart Canada leak continues to deliver. The enormous outage of unannounced games, which has been legitimised by the subsequent reveals of RAGE 2 and Assassin's Creed Odyssey, had Just Cause 4 among its listings, and it looks like it's about to be made official.
In the above tweet, you'll be able to see a screenshot from the PC game marketplace Steam, where an advertisement for Just Cause 4 has popped up ahead of the game's official announcement. Presumably, Rico's latest explosive adventure will be unveiled very soon.
There's no other information to go on just yet, but we're sure to hear more about the game in the coming days. After the immensely buggy Just Cause 3, it'll be interesting to see how well the sequel performs. Are you excited for Just Cause 4? Don your wingsuit and glide through a fireball in the comments below.
[source twitter.com]