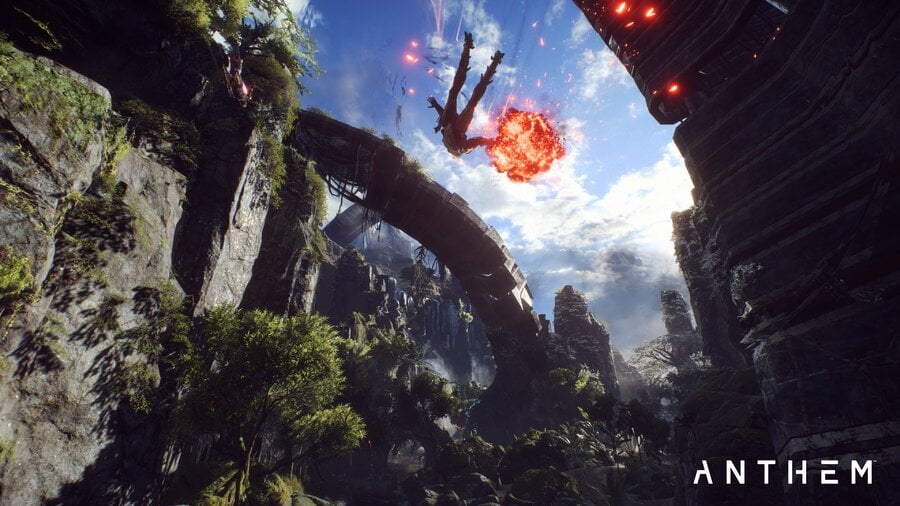 ANTHEM, the new Destiny-esque co-operative game from Mass Effect developer BioWare, is shaping up to be one of the biggest games of E3 2018 – even though there are question marks over its ability to deliver something new and original. And in less than a week's time, you'll be learning a lot more about the title at EA's press conference. So what can you expect?
Writing on its website, the publisher has stressed that you're going to get new gameplay and trailers, as well as an in-depth look at how combat works in addition to some developer insight. What's more, the company also plans to release some concept and production art. In order to get you in the mood, it's already revealed a trio of new screenshots, including the title's box art.
Are you looking forward to this one, or is it all just a bit too bland for your tastes? Rocket pack your way into the comments section below.
[source ea.com]