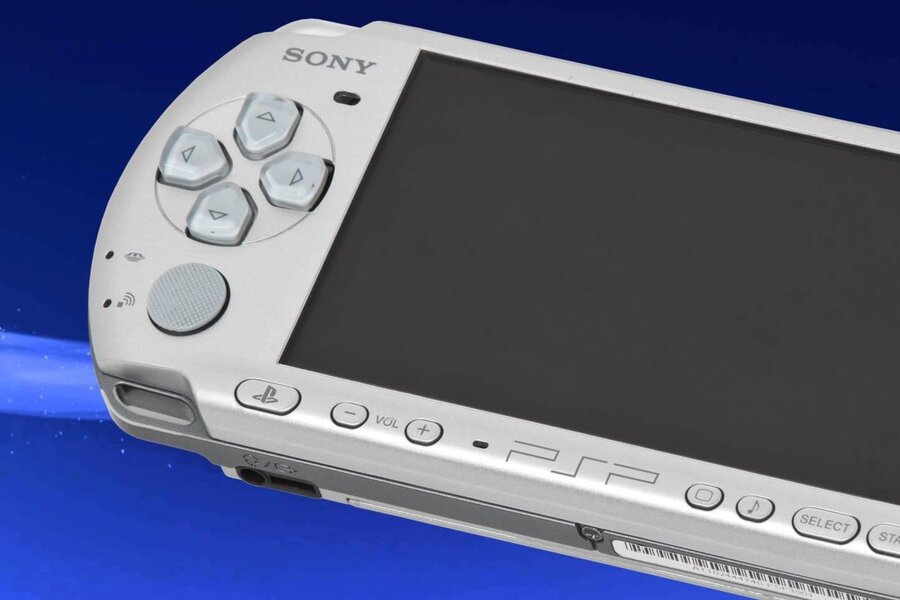 PaRappa the Rapper's relatively recent remaster is actually an emulated version of the PlayStation Portable release with new textures. Some amazing technical tomfoolery from hackers working with cracked PlayStation 4 consoles has revealed that the rhythm game is running on a UMD disc image, identical to the original handheld release. Further work has enabled code junkies to install and run some other PSP games on the console.
It's probably safe to assume that Patapon and LocoRoco are using the same technique, leveraging PSP code and then adding 4K textures in to complete the "remaster" illusion. This, of course, opens the door for more PSP ports and emulation; our guess is that the upcoming MediEvil remaster will be based upon the portable re-release as well. Of course that's not going to go down well with everyone, as many consider that version to be inferior to the original.
It's fascinating to see this tidbit come to light, though. This means that the PS4 now has both PS2 and PSP emulators – neither of which are being used to their full potential. Yes, there may be limitations in both, and Sony has been trying to add value by retroactively adding Trophies to the titles – but we'd like to see it doing more to leverage its back catalogue, as it has an outstanding body of work that deserves to be resurrected on the PS4.
[source gbatemp.net, via arstechnica.com, eurogamer.net]