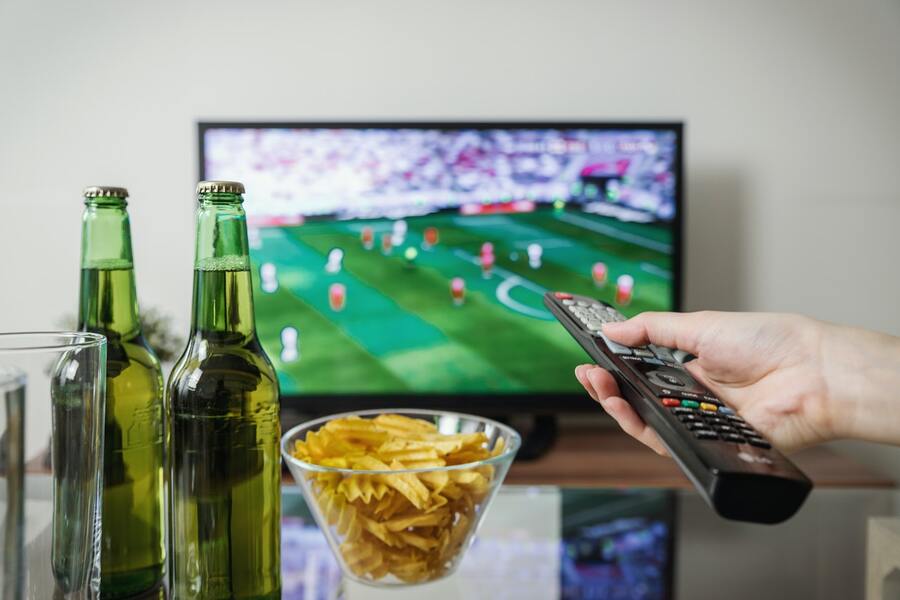 It's the moment of truth for football fans today: are we going to have to endure a decade of the scousers banging on about how they won the Champions League again? All eyes will be on Cristiano Ronaldo and crew to save us from the misery; Real Madrid's won three of the last four tournaments, so they go in as favourites.
Sammy Barker, Editor
I'm playing If Jordan Henderson Lifts the Champions League Trophy Tonight Then I'm Jumping Off a Very Tall Building. (I'm actually on a bit of a Quantic Dream binge, and replaying Heavy Rain for some reason.)
Robert Ramsey, Deputy Editor
I can barely think straight let alone play games this weekend, and I have the Champions League Final to thank for that. Speaking of which, I just know Sammy's used a picture of Ronaldo lifting the cup or something for the header image of this article. He's a **** like that. Come on Liverpool! [Oh, I can do better than that – Ed]
Glen Fox, Guides Editor
Dark Souls Remastered. Yep, still playing it, still hopelessly addicted. So addicted that I've started all over again. Again. Praise the sun!
Gabriella Petty, Reviewer
This weekend I'll be playing Detroit: Become Human. I might throw some Witcher 3 into the mix to spice things up a little, too.
Liam Croft, Reviewer
Besides being an Aston Villa and then a Liverpool fan for the day [Villa I'll allow, but please not the scousers – Ed], I'll be trucking along with Detroit: Become Human this weekend. The game is everything I hoped it would be after loving Heavy Rain, and so I'm looking forward to seeing where my story goes.
Victor Nowogurski, Moderator
Since it's Memorial Day weekend here in the States, I will be playing Overwatch this weekend in between barbecuing. I will also be checking out Bloodstained: Curse of the Moon on that one hybrid console.
---
What are you playing this weekend? Pray at the chapel of Sergio Ramos and Zinedine Zidane in the comments section below. No, seriously.