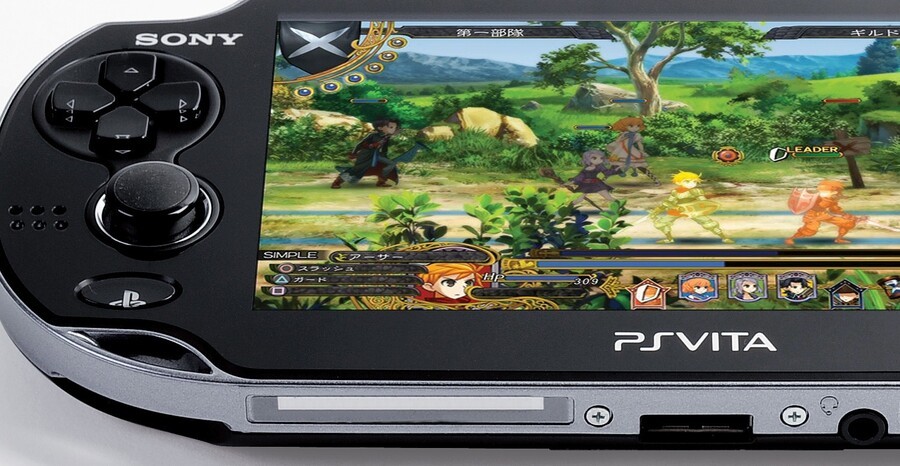 The last time Sony talked about handheld gaming, former PlayStation president Andrew House ruled out the possibility of a PS Vita successor, while Worldwide Studios bigwig said that the "climate was not healthy" for portable gaming. While we still believe that statement to be generally accurate – the Nintendo Switch is a very different beast, let's be honest – it sounds like new boss John Kodera is more open to exploring the sector than his predecessor.
Speaking with Bloomberg, he had the following to say: "In my opinion, rather than separating portable gaming from consoles, it's necessary to continue thinking of [portable gaming] as one method to deliver more gaming experiences and exploring what our customers want from portable. We want to think about many options."
It's an interesting comment, although it's far from confirmation that the company will release another portable system. The options that Kodera's referring to could, for example, include increasing investment in its new ForwardWorks label, which has been setup to create mobile games. And the executive also talked about the platform holder's PlayLink line, which allows you to use a smartphone or tablet to control PlayStation 4 games.
We're not sure what to think about all this. The handheld market seems to be alive and well in Japan, but PlayStation is practically an American company these days, so we're not sure how much it truly cares about that. And while the Nintendo Switch has been doing very well globally as mentioned, it's important to remember that the Big N created a hybrid for a reason.
[source bloomberg.com]