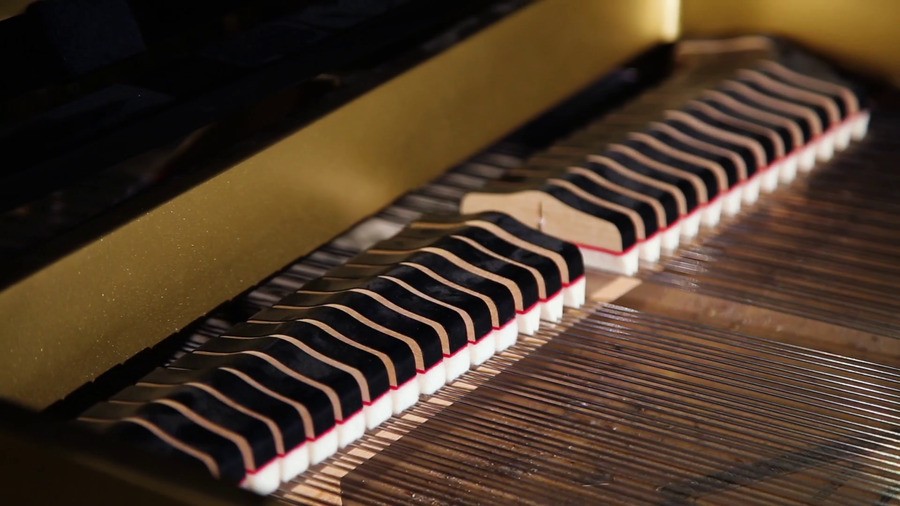 Coming off March's comparatively weak offerings for game music, April starts kicking things into overdrive. The charge is lead by a certain God that everyone can't get off of their minds, as well as a smattering of other interesting titles. Let's dive in!
D-Pad studio's long-incubating, gorgeous adventure title finally found its way over to Sony's console, and this brought with it a delightful score. Jonathan Geer's music accompanies the high-soaring gameplay, and brings an incredible beauty and a sense of wonder to an already uplifting title. Not only that but the lengthy score dabbles in all manner of genre, and nails just about all of them.
Like many other elements of Sony Santa Monica's 'Game of the Generation' blockbuster, the soundtrack represents a new peak for the series. Bear McCreary's work deftly navigates the more "epic" sounding stuff the series is accustomed to, while bringing a more emotionally complex sound that jives with the game's newfound storytelling prowess. This score has some truly breathtaking moments!
Sega's long running series has gained newfound life and support in the west this generation, between its mix of quality storytelling and sheer strangeness, but not to be outdone is the music of the series, which also has a bit of that strangeness to it, with things shifting between emotionally resonant, intense, and like the series itself, strange. Sometimes even in the same songs.
The latest in Devolver's publishing portfolio, this fascinating little game where you only have a minute to live over and over is a really great title. A big part of it this is the soundtrack courtesy of Jukio Kallio. The score is a quirky mix of really interesting and memorable tracks and is a perfect accompaniment to such a unique game.
---
And that does it for April. While the month's release schedule was relatively light, the titles that did release packed quite the punch. May is looking to be a much more crowded month, though, so be on the lookout for next month's recap.