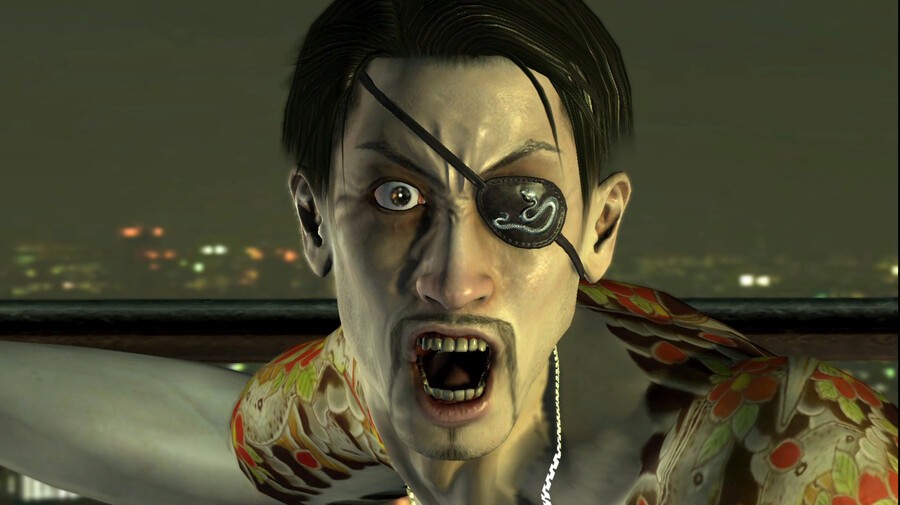 In a recent PlayStation Access interview, Yakuza series producer Daisuke Sato gave fans a glimmer of hope regarding more Yakuza titles on PlayStation 4. Right now, Yakuza 0, Yakuza: Kiwami, and Yakuza 6: The Song of Life are all playable on Sony's current-gen console, with Yakuza: Kiwami 2 launching later this year in the West. Given that the games are fairly lengthy affairs, that's already a lot of Yakuza, but there's obviously a big gap between Kiwami 2 and Yakuza 6.
Although each Yakuza title tells its own story, new fans of the franchise may want to experience the adventures of Kazuma Kiryu in their entirety -- and that's where Yakuza 3, Yakuza 4, and Yakuza 5 come into the equation. All three games released on the PlayStation 3, but they were never ported to PS4.
However, Sato states that if there's enough demand, SEGA "may consider" bringing them over. We certainly wouldn't say no to a complete Yakuza collection on PS4.
So there you have it. If you want to spend hundreds of hours playing every Yakuza game on one system, you'll have to let SEGA know.
[source youtube.com]