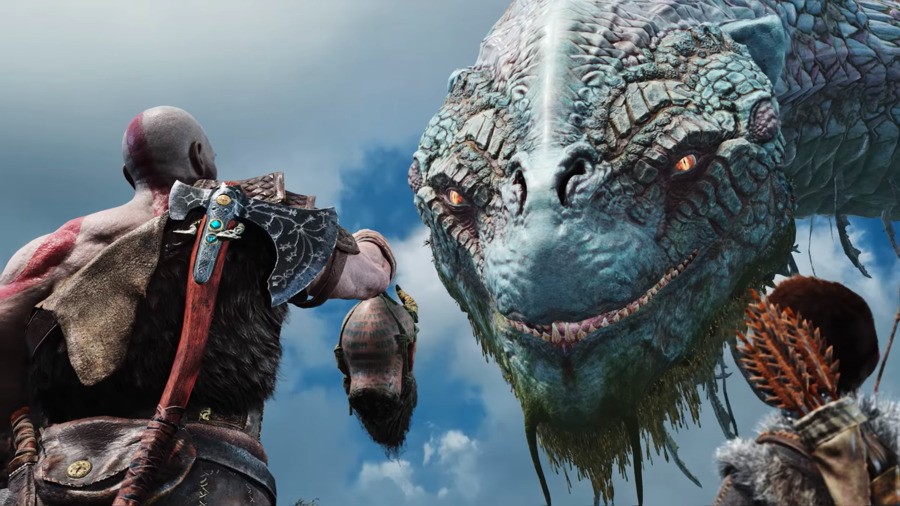 You know what they say, "A patch a day keeps the bugs away". Well, no one says that, but you've got to imagine the folks at Santa Monica Studio have been chanting this 24/7 since the release of God of War.
Patch 1.17 updates the stellar PS4 exclusive yet again with the same vague note, "Various bug fixes and improvements". Apparently, version 1.16 was causing issues with HDR for some players, and others had reported some audio skipping. We've still yet to encounter anything like this, but hopefully this new patch fixes any outstanding problems some have noticed.
It's another small download, so get God of War up to scratch and carry on hacking and slashing your way through Midgard. Are you happy with all these updates, or are they more annoying than helpful? Try not to use Spartan Rage in the comments below.