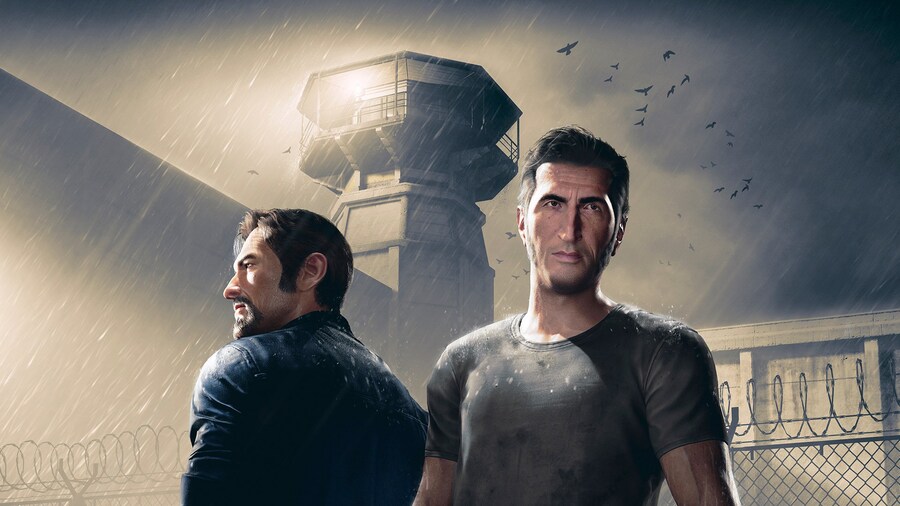 Wow, A Way Out has done rather well for itself, it seems. The co-op adventure title launched just over a couple of weeks ago on the 26 March, but it's already managed to sell through over one million copies. We thought it'd be quite popular, but we didn't think we'd see that kind of figure so quickly. Impressive stuff.
Developer Hazelight said on Twitter, "We just found out that A Way Out has sold over 1 million copies, in just over two weeks! Words cannot describe how much this means to us. Thank you to all of you for your support!"
Did you snag A Way Out? Let us know if you enjoyed your jailbreak in the comments section below.