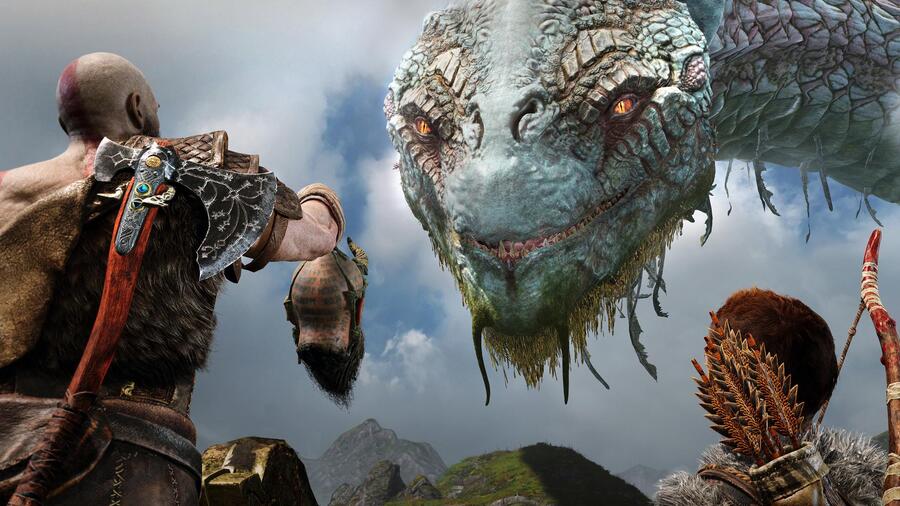 God of War looks absolutely incredible on PlayStation 4 -- that much we've known for some time. But what we didn't know is that the upcoming action title may well feature a photo mode, allowing you to pause the action and take some striking snaps of Kratos' latest adventure. We can't wait to zoom right in on that big old beard.
Now, we say "may" because it's not quite confirmed just yet. Director Cory Barlog told the Daily Star that a photo mode is "something that we're definitely looking at", explaining that it would "have to be something really cool" before it's made official. Further comments from Barlog suggest that the mode would probably arrive post-launch.
Would you be tempted to fill up your hard drive with God of War pics? Keep those fingers crossed in the comments section below.
[source dailystar.co.uk]