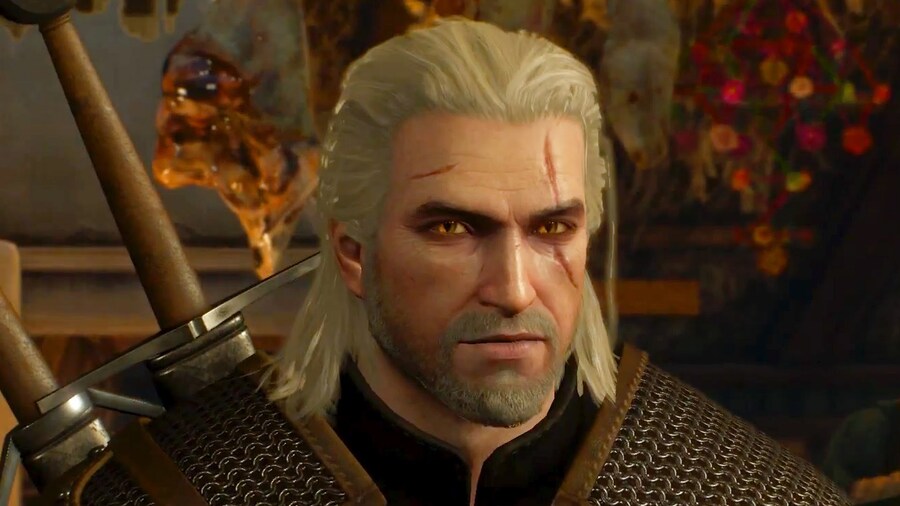 The community lead for CD Projekt Red has the Internet all riled up, as he suggests in a tweet that Geralt of Rivia could venture outside of The Witcher 3: Wild Hunt and into an upcoming 2018 title.
While some fans are speculating that this could mean we might see him in Cyberpunk 2077, the current favourite suggestion is that Geralt will crop up in Soulcalibur VI, which sounds very plausible to us. SoulCalibur games have always played host to guest characters, so we don't think it's out of the question.
However, this is all guess work right now, so take it with a pinch of salt for the time being. What upcoming games could you see guest starring Geralt? Do you think he'd be a good fit for Soulcalibur VI? Hunt down your thoughts in the comments below.
[source twitter.com]