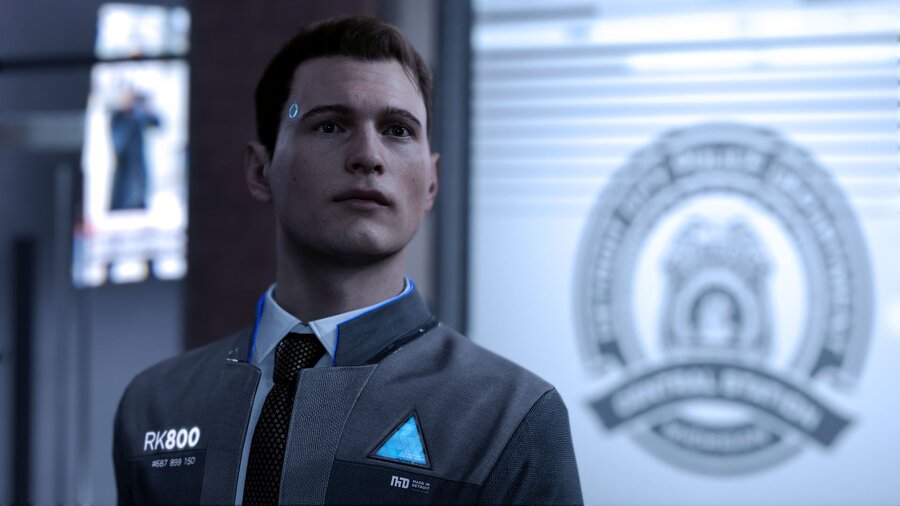 We're now less than two months away from the big release of Quantic Dream's latest narrative thriller, Detroit: Become Human, and Sony's really starting to pump out the marketing materials. The latest? A series of interviews with the motion capture actors behind the games three playable characters.
First up is Connor, or RK800, as played by Bryan Dechart.
Next is Markus played by Jesse Williams.
And last but certainly not least, Kara, as performed by Valorie Curry, who you might recognise from TV's The Following, where she performed alongside Kevin Bacon of EE ad fame. 
So how about it? Feeling the hype? Try not to be too robotic in the comments section below. 
[source youtube.com]