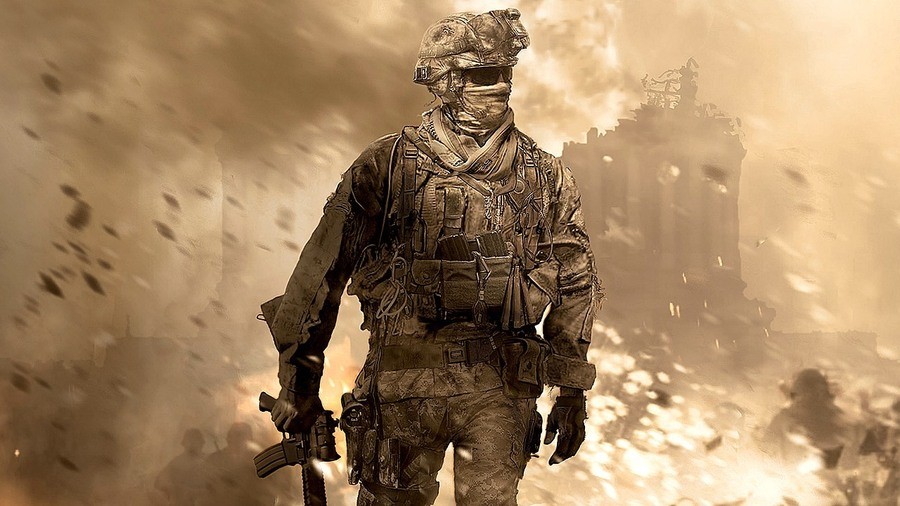 Call of Duty: Modern Warfare 2 Remastered is reportedly real, with both Charlie Intel and Eurogamer.net corroborating an errant Amazon Italy listing which leaked recently. Bizarrely, according to sources, the re-release – seemingly scheduled for a 30th April launch – will not include multiplayer at all. Considering that this and its co-op centric Spec Ops mode were enormous tenants of the original edition, this strikes us as strange – although it would appear that Activision doesn't want to pull players away from Call of Duty: WWII and the upcoming Call of Duty: Black Ops 4.
It'll be fascinating to see how this remaster is handled, because the original game featured the infamous No Russian mission, which remains a source of controversy almost a decade later. In fact, earlier this month, a White House video used footage from the divisive airport scene as part of a larger debate involving video game violence.
Activision's yet to officially comment on the leaks, but this looks like a lock from where we're sitting. Assuming that the re-release really is set for release next month, then we should get official confirmation pretty soon.
[source charlieintel.com, via eurogamer.net]