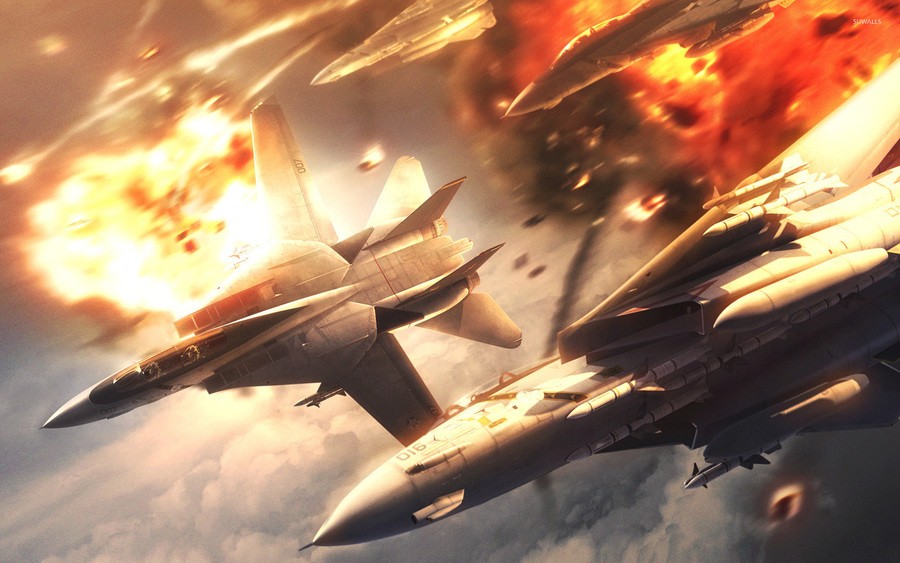 Going by a recent job listing, Bandai Namco may have a remastered collection of Ace Combat games in development. The Japanese listing -- as translated by Gematsu -- asks for "someone with deep knowledge of the PS2 titles Ace Combat 04: Shattered Skies, Ace Combat 5: The Unsung War, and Ace Combat Zero: The Belkan War." Yeah, seems pretty obvious when you put it like that.
Ace Combat as a series has a somewhat spotty record when it comes to quality, but this could be a worthwhile collection as we continue to wait for an Ace Combat 7: Skies Unknown release date. And no, we don't have a clue where that game has disappeared to.
Are you a big Ace Combat fan? Would you be up for a remastered collection? Shoot down some bogeys in the comments section below.
[source gematsu.com]