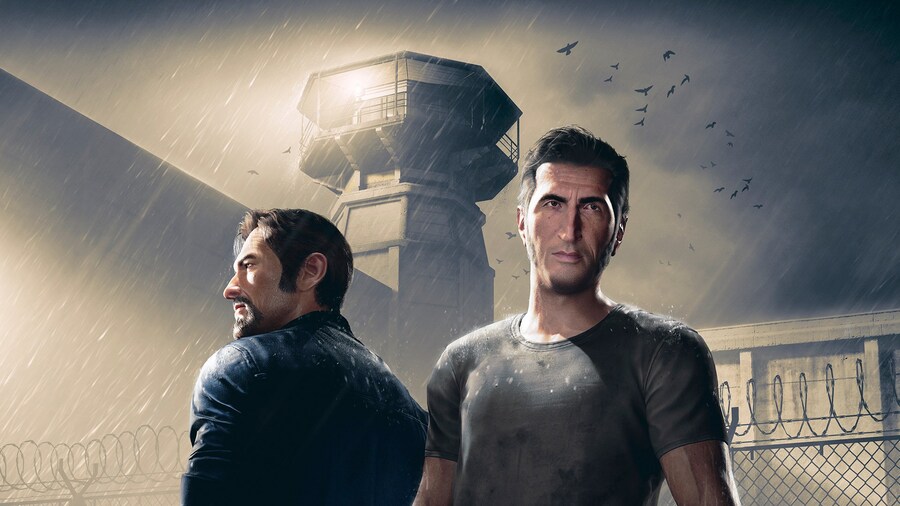 The man leading development on A Way Out, Josef Fares, is notorious for his outspoken nature. He's certainly an entertaining and charismatic figure, but he clearly isn't shy when it comes to speaking about the business side of things.
Fares has been touring A Way Out for previews recently, and an interesting quote came out of his time with TheSixthAxis. Apparently, EA won't see any profits at all from the game, with every penny going to the developer, Hazelight. Here's the quote:
"Here's the thing, and you have to understand this: with this deal that I have for this game, EA is not making a single dollar out of this. Every single dollar is going to the developer. They're not even making any money and all I've got is support from EA.
"They've not questioned the vision – they can't because I won't allow it – so they've been super supportive all the way. Even with this buy one [Friend Pass] thing, no problem."
We're not sure if Fares was able to talk EA down to this deal, or if all EA Originals games are treated in the same way, but it's certainly a notable fact, especially with EA's money-grabbing reputation.
[source thesixthaxis.com]