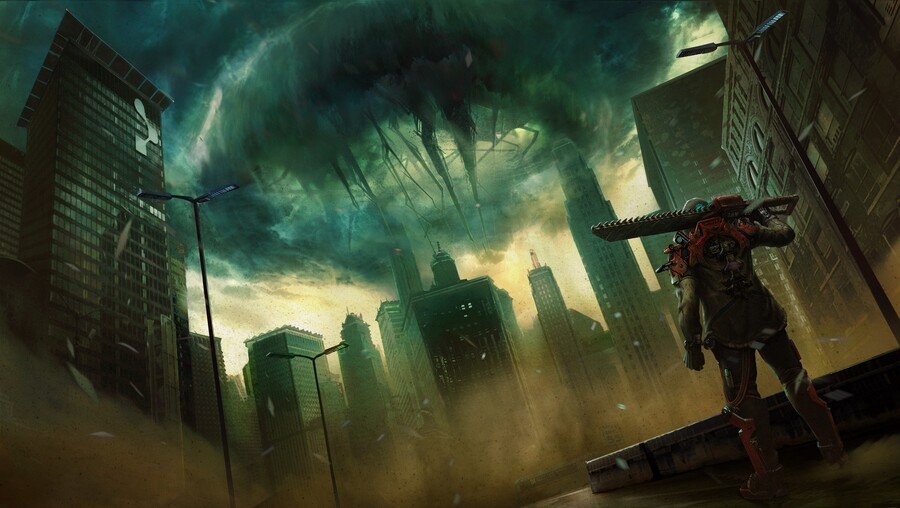 Focus Home Interactive has today revealed that it's once again joining forces with Deck 13 to bring us The Surge 2, a sequel to the sci-fi Souls-like action game. It's planned for release in 2019.
The sequel will apparently build upon the aspects that people enjoyed - the limb-removing combat and RPG elements - and swap the interior setting from the first game. This time, you'll be trudging through a vast city, with the promise of "larger and more ambitious level design".
There will also apparently be more options in combat and a host of new upgrades and abilities to enhance your bionic character.
Details are scarce, but the publisher has said that more details will be revealed soon at its press event in Paris, which is being held this week. Are you excited for The Surge 2? Don't replace your arms with swords in the comments below.
[source focus-home.com, via eurogamer.net]