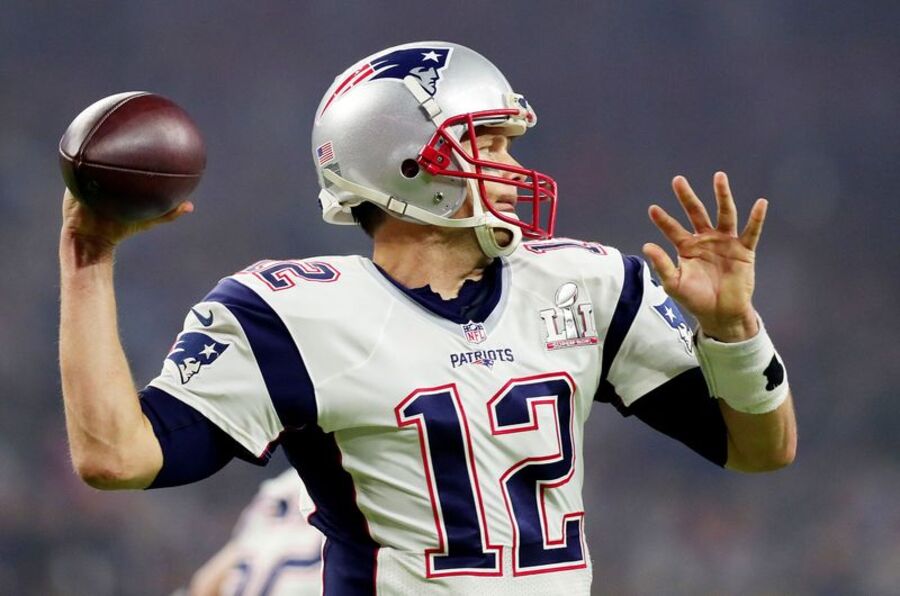 It's the Super Bowl this weekend, and for anyone who doesn't support the Patriots or the Eagles, that old Alien vs Predator slogan comes to mind: "Whoever wins, we lose." But while the dreams of a Blake Bortles versus Case Keenum face-off must be left in the past, at least there's a Justin Timberlake half-time show to look forward to. Hopefully he does that NSync song where he's peddling soda in the music video.
Sammy Barker, Editor
I've got a busy weekend planned so I probably won't find too much time for games, but I hope to hop onto Madden at some point in order to prepare for the Super Bowl.
Stephen Tailby, Senior Staff Writer
It's all about Monster Hunter: World. I've not been able to play as much of Capcom's beast-'em-up as I'd have liked, so I'm going to try and play catch up this weekend. I'm going to aim to reach the hunter rank necessary to earn the Watcher armour set for my Palico. Only a few days left!
Jacob Hull, Reviewer
I couldn't really get into NieR: Automata last weekend, I just wasn't in the mood. I shifted over to Rise of the Tomb Raider instead and really got into it. I remember starting this and abandoning it pretty quickly when it first came out on PS4, but I'm finding the game far more enjoyable in 60 frames-per-second on PS4 Pro. 
Sam Brooke, Reviewer
PES 2018 is on the agenda for me this weekend like usual as I keep building my team that I'm still too scared to play anyone online with. I'll also be continuing my 100 per cent run on Yakuza 0 – excluding all of that stuff, of course. That's right, I'm staying out of the arcade.
Victor Nowogurski, Moderator
Football fever has its hold on me this weekend with the Super Bowl going on. So it will be NFL 2K on the Dreamcast for me and if I have time possibly some Assassin's Creed Origins on the PS4.
---
What are you playing this weekend? You know the drill by now; let us know in the comments section below.