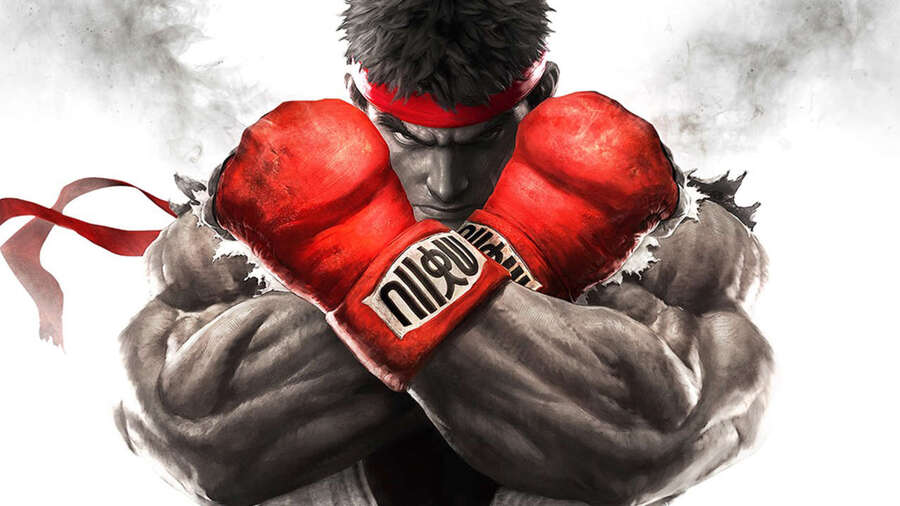 Capcom has confirmed dates and times for the release of Street Fighter V: Arcade Edition -- in Europe, Africa, the Middle East, Australia, and New Zealand -- which will be launching as both a standalone game and as an update for existing Street Fighter V players. As we've known for some time, Arcade Edition releases on the 19th January. It'll be available both at retail and on the PlayStation Store.
Meanwhile, the Arcade Edition update for those who already own Street Fighter V will be available to download from either the 16th January or the 17th January -- Capcom hasn't quite made its mind up yet. Obviously, this means that the update is hitting at least a couple of days before Arcade Edition lands on shelves.
Are you looking forward to Arcade Edition? Will this be your first time playing Street Fighter V, or will it persuade you to return to the game? Practice those inputs in the comments section below.
[source twitter.com]