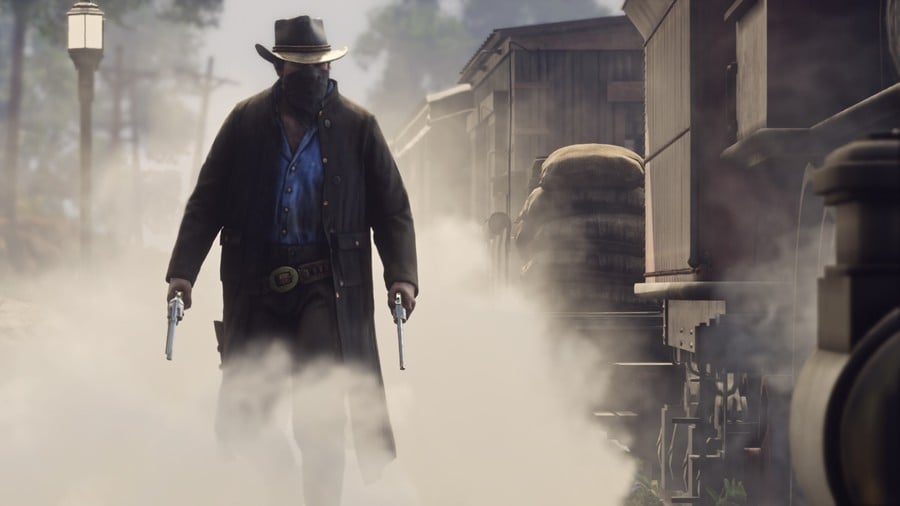 Amazon Mexico has added a release date to its product page for Rockstar's upcoming Old West adventure, Red Dead Redemption 2. The site claims the game will be released on 12th July 2018, which pushes it outside of its official launch window of "Spring 2018".
Other Amazon sites don't feature this new date, so whether this is simply a shot in the dark or anything of substance is difficult to say. While we wouldn't want it to, we can certainly see the game being delayed into the summer, but really, it's anyone's guess at this point. Rockstar is playing Red Dead Redemption 2 pretty close to its chest.
Hopefully we'll have concrete information regarding the game's release date soon, and we'll of course let you know as soon as that happens.
[source thenerdmag.com, via amazon.com.mx]