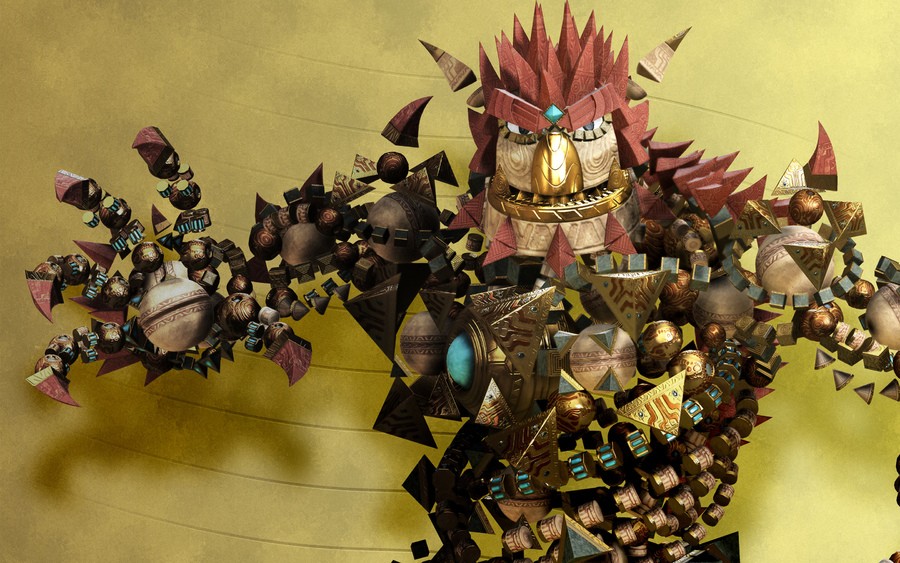 Holy crap, it's finally happening -- Knack is coming to PlayStation Plus! Or at least, that's what this fresh leak tells us. Spotted on the PlayStation Store by eagle-eyed ResetEra user bombshell, February's lineup includes the aforementioned Knack alongside whimsical puzzle-platformer RiME. That seems like a pretty solid selection to us -- and the source is legit. We see the exact same message on our own PS4.
It's a longstanding joke that Sony should add Knack to PlayStation Plus, seeing as it's a first party "AAA" title. Now that it's actually looking like a reality, we fear for the future of such a classic gag.
PlayStation Plus for February will be officially announced later today, so we don't have too long to wait until we find out whether this leak is accurate or not.
Would you be happy with RiME and Knack? Get knackered in the comments section below.
Update: February 2018's free PlayStation Plus games have now been confirmed.
[source resetera.com]