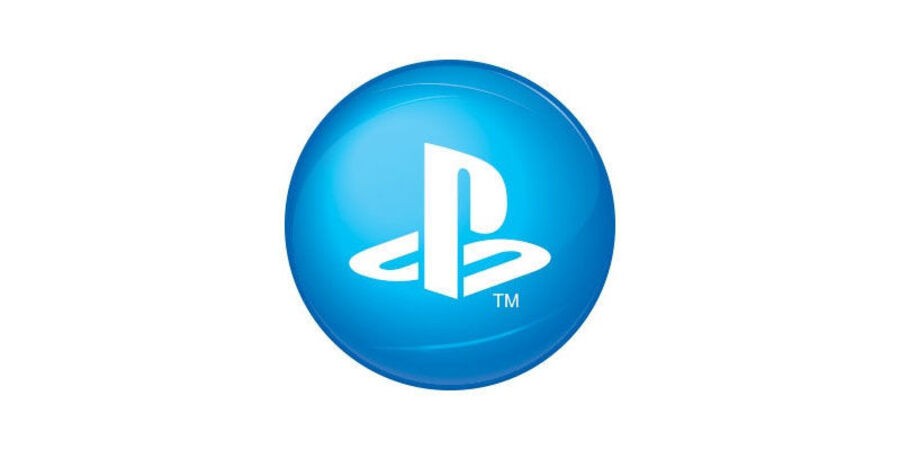 The PlayStation Network isn't having the best of weekends, is it? Connection errors began on Friday, but Sony sorted things out quite quickly. Unfortunately, the network is now struggling again -- and has been for most of the day. Users are reporting sign in issues and interrupted online functionality.
Sony has acknowledged the problems via social media, but it's safe to say that many users are beginning to get annoyed. Let's not forget that Dragon Ball FighterZ and Monster Hunter: World both launched on Friday, so there's no doubt that a lot of people will be wanting to jump online -- it is the weekend, after all.
As always, we'll try to keep you in the loop. Here's hoping that everything gets fixed up sooner rather than later.
Update: The network appears to be back in working order for a lot of people, but we're still seeing some reports of connection errors and other online issues. It honestly seems like the PSN has been up and down all day.