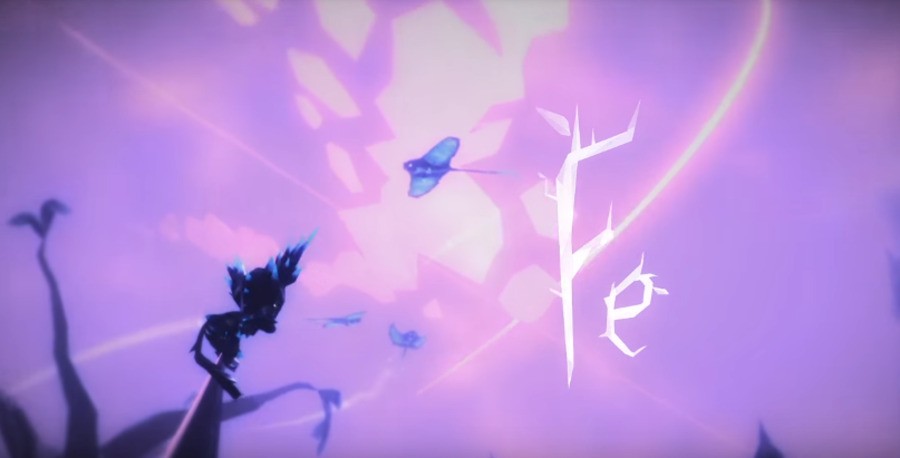 Update: Zoink says there are no in-game purchases in Fe:
And breathe!
Original Article: Goddammit! Remember in yesterday's article where we hoped and prayed that Fe, next month's EA Originals title, wouldn't ship with lootboxes or any type of microtransactions? Well, it appears that was all in vain.
The game's pre-order page just went live on PSN, and sitting at the bottom of it are the words: "In-game purchases optional".
To confirm our fears, we made sure to check the store descriptions of other microtransaction-filled titles such as Destiny 2 and Call of Duty: WWII, and unfortunately, the same exact description is present. We'll, of course, check in with the publisher to find out what kind of in-game purchases are being offered here.
Does a game like Fe seriously need these sort of real money purchases? We really don't think so. Exchange some currency in the comments below to give your say.
[source store.playstation.com]