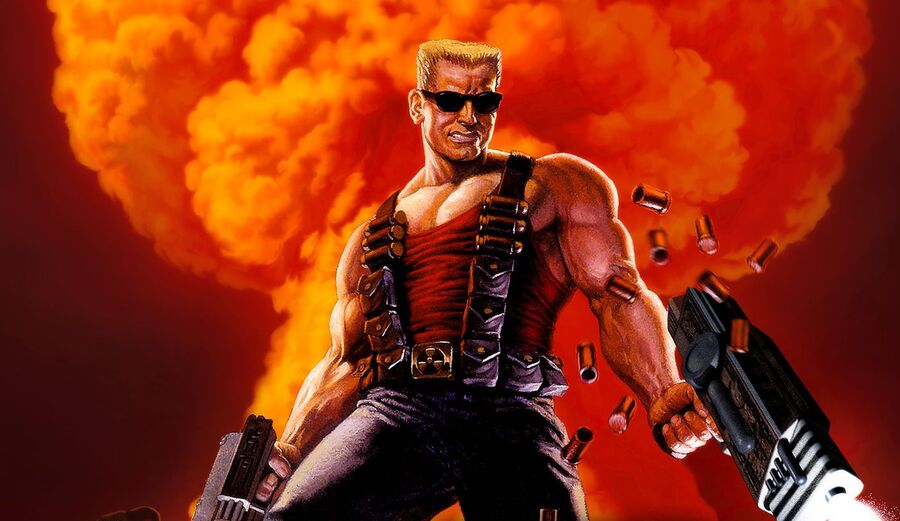 In a casting call that's kind of perfect, the wrestler cum actor John Cena is currently in talks with Paramount to take on the titular role in an upcoming Duke Nukem movie. Better yet, Michael Bay will be involved; his studio Platinum Dunes is set to produce the film.
No director or writer has been attached to the project at this stage.
John Cena has branched out into acting fairly recently, picking up a role in Daddy's Home 2, and is set to make an appearance in Transformers spin-off, Bumblebee, which is also a Platinum Dunes production.
Duke Nukem has obviously had a rocky history, and especially recently is not remembered all that fondly. Duke Nukem Forever, a game many thought would never see the light of day, eventually did release on PS3 in 2011, and was universally criticised for, well, basically everything. It'll certainly be interesting to see what Hollywood can do with the character, and with the inspired potential casting of John Cena and Michael Bay's lust for explosions, it could honestly go either way.
Would you watch a Duke Nukem movie starring John Cena? Do you think the project will reach theatres, or will it go the same route as other kinda-happening video game movies? Chew bubblegum in the comments below.
[source eurogamer.net, via hollywoodreporter.com]