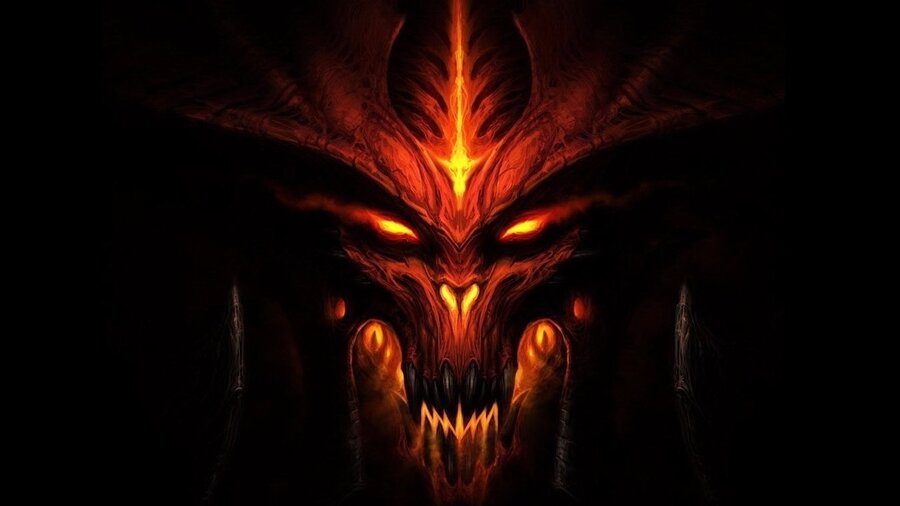 Diablo III's The Darkening of Tristram event is back for the second year running, and you can dive in right now on PlayStation 4. The event lasts until the 30th January, so you've got plenty of time to hoover up the exclusive loot that it offers.
So, what actually is The Darkening of Tristram? Well, basically, it brings the original Diablo to Diablo III, allowing you to hack and slash your way through all of its old-school levels. It even layers the game with a retro-style graphics filter, making everything nice and pixellated. If you didn't get your fill last year, then we'd definitely recommend giving it a shot this time around.
Are you still playing Diablo III? Never stop looking for loot in the comments section below.
[source us.battle.net]