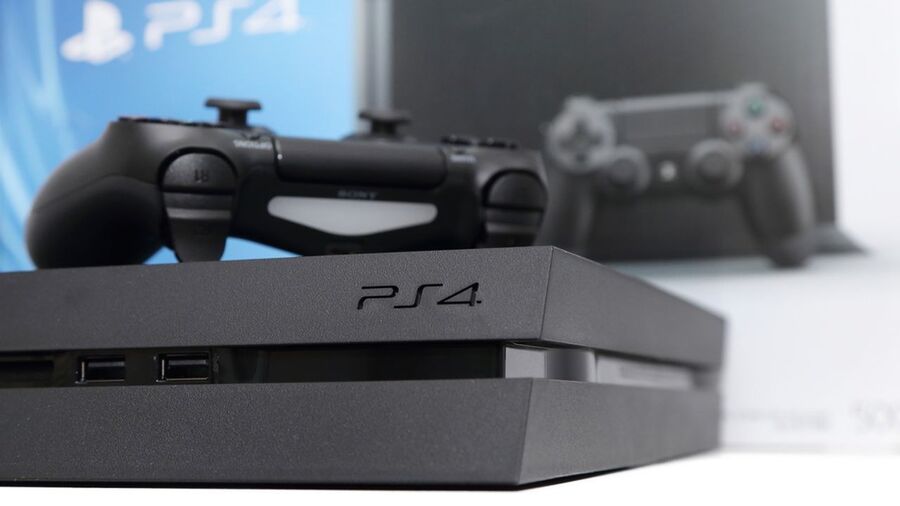 Amazon wants all customers to smile like the arrow icon printed on its iconic packaging, so in order to celebrate its victory on the consumer satisfaction charts, it's sending out a big thanks to all customers in the guise of a £10 discount code. There is a big catch, however, in that you can't use the discount code on games, so don't go expecting to be getting Monster Hunter: World on the cheap.
You also need to spend £50 in total to take advantage of the offer, but if you're having trouble blowing your cash, then we're here to help you burn a hole in your pocket. Here are a handful of PlayStation-themed goodies we recommend using the code on:
To secure your £10 discount, simply add the item you want to buy to your basket, and enter the discount code 'BIGTHANKS' at the checkout screen. You can thank us for letting you know later.