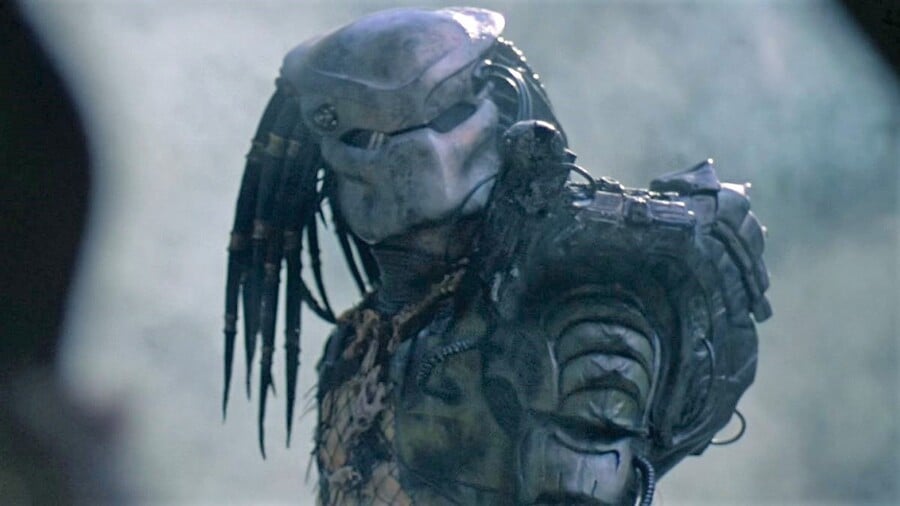 The good news: Predator really is coming to Ghost Recon: Wildlands. The bad news: you can't actually play as one of the deadly alien hunters. Boo!
Starting tomorrow (the 14th December), players will be able to take on a special challenge in which they're tasked with hunting the Predator. Ubisoft calls it "the most difficult fight of all Ghost Recon: Wildlands". You can tackle it solo or team up to take it down. The event will last until "early January".
Perhaps the best part of this is that if you manage to survive, you'll unlock exclusive items, such as the Predator's mask. And yes, it gives you Predator vision. Sweet.
On top of that, the title's recently introduced Ghost Wars player-versus-player mode will nab a new playable class based on the character Dutch from the original movie. Er, fair enough.
Will you be diving back into Wildlands for any of this? Search out some heat signatures in the comments section below.