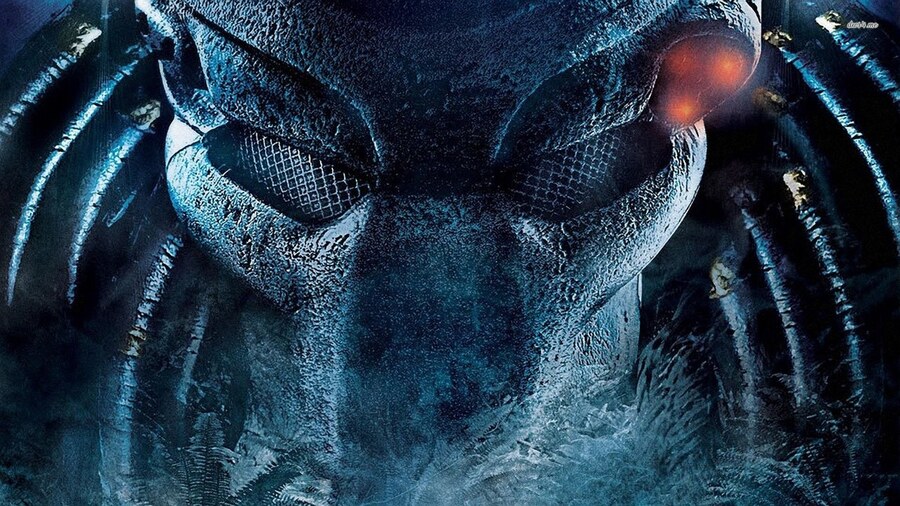 Hold on, what? Ubisoft has dropped a teaser on Twitter for what appears to be one of the coolest potential crossovers in recent memory. It... Looks like the Predator is coming to Ghost Recon: Wildlands.
The more we think about it, the more this seems like it could be a great fit. The massive open world game is full of jungles and dense wilderness -- the perfect environments for some Predator action. We don't have any real details to go on yet, but we sincerely hope that this turns out to be as cool as we're picturing it in our minds.
Thankfully, we should learn a lot more about this later today, as Ubisoft has a livestream scheduled for this evening. Would the inclusion of the Predator get you back into Ghost Recon? Please don't remove all of your skin in the comments section below.
[source twitter.com]