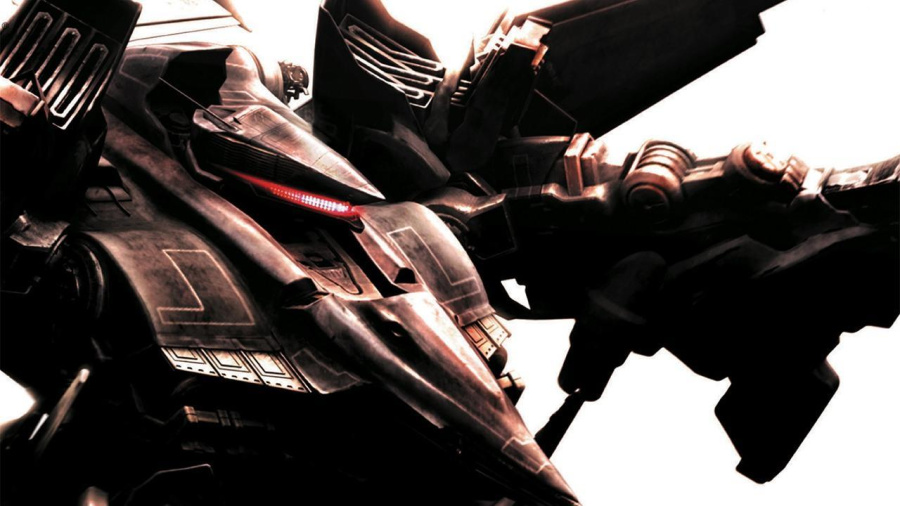 The Dark Souls series and Bloodborne put Japanese developer From Software on the map for many, but it's often forgotten that the studio has another long-standing property under its belt: Armored Core. For those who don't know, Armored Core is a mecha action series that originated on the PSone, and its most recent release was Armored Code: Verdict Day, which hit the PlayStation 3 back in 2013.
Last year, From Software stated that it would like to work on Armored Core again, but it's yet to make any official announcements. However, the developer has now followed up on that comment, with marketing manager Yasunori Ogura saying "we have no intention of ending the Armored Core series in its current state". Ogura also asks fans to "wait a little while longer".
So, it looks like Armored Core will return at some point in the future. Would you be happy to see the series make a comeback on PlayStation 4? Equip your best weapons in the comments section below.
[source twitter.com, via gematsu.com]