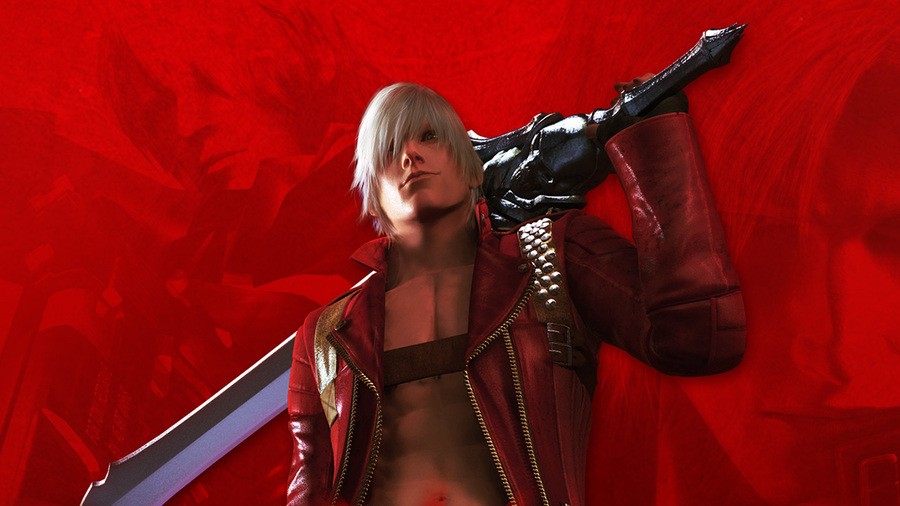 Capcom's obsession with remasters continues. The Japanese company has announced that it's bringing the first three Devil May Cry games to PlayStation 4 next year. The collection, creatively named Devil May Cry HD Collection, will contain the original Devil May Cry, the crappy Devil May Cry 2, and the superb Devil May Cry 3: Special Edition (that's the one where you can play as Vergil).
Alongside Devil May Cry 4: Special Edition, which launched on PS4 in 2015, you'll soon be able to play all existing Devil May Cry titles on Sony's current-gen system. Now, how's about that Devil May Cry 5?
The HD collection arrives on the 13th March, 2018. Will you be grabbing it? Rack up some ridiculous combos in the comments section below.
[source capcom-unity.com]