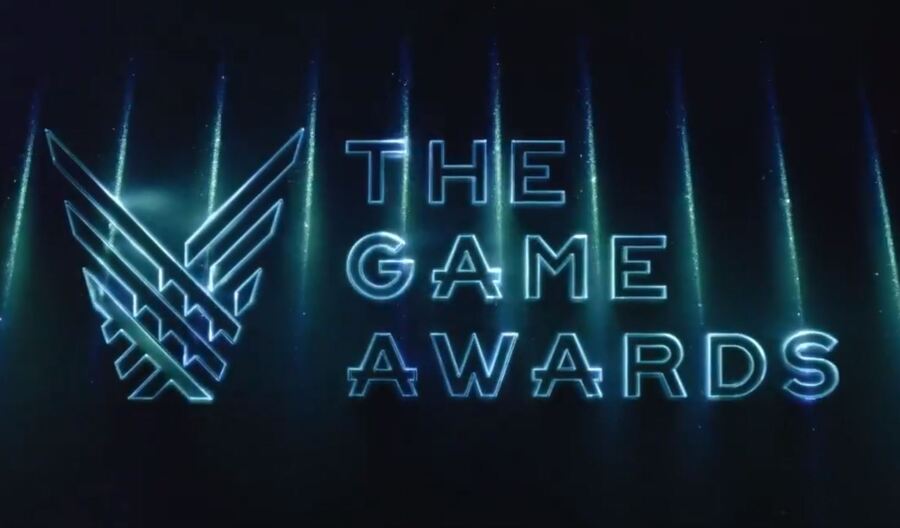 Alright, settle down everyone -- it's time to throw another rumour onto the trash pile. Over the last few days, numerous websites have been reporting that a sixth instalment in a major series (read: The Elder Scrolls VI, SoulCalibur VI, Halo 6) will be revealed at The Game Awards this Thursday. However, the story has been shot down completely following investigation from Kotaku's Jason Schreier.
The original rumour all stems from the publication's latest podcast -- hosted by Schreier -- on which The Game Awards boss Geoff Keighley was a guest. On said podcast, Keighley jokingly mentions "insane franchise sequel number six", and unsurprisingly, some sites jumped on this comment as if it confirms the existence of such a thing. One site copied another, and so we ended up with the "story" spreading across the 'net.
Obviously The Game Awards will feature some reveals -- Keighley has confirmed as much -- but this clearly wasn't a tease of any kind. It just goes to show how quickly things can snowball when no one bothers to check sources.
[source kotaku.com]