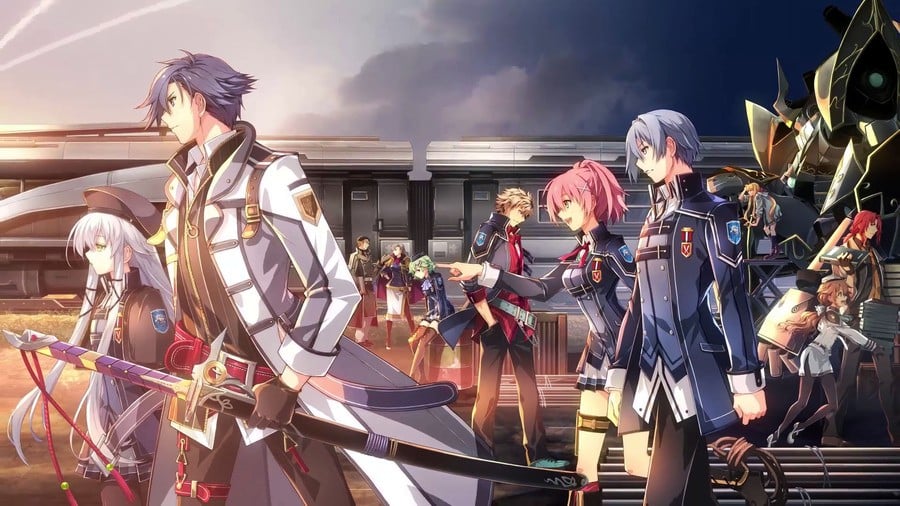 The Trails of Cold Steel series has been in and out of the news quite frequently over the last few weeks, with Falcom announcing that Trails of Cold Steel and Trails of Cold Steel II will be coming to the PlayStation 4 next year. Previously PlayStation 3 and Vita exclusives, the titles will be remastered on Sony's current-gen system, running at 60 frames per second with 4K support.
The latest release in the series, Trails of Cold Steel III, launched earlier this year in Japan, but news quickly spread that it doesn't conclude the franchise's ongoing story, which has carried over from game to game. Apparently, Falcom had initially planned on ending the series with its third entry, but for various reasons, the developer decided to stretch it out over one last instalment.
That instalment will likely end up being Trails of Cold Steel IV, which CEO Toshihiro Kondo says will "truly be the last". 
At this point, we're just hoping that we get our hands on localised versions of each already released title by the time this fourth game rolls around.
[source gematsu.com]