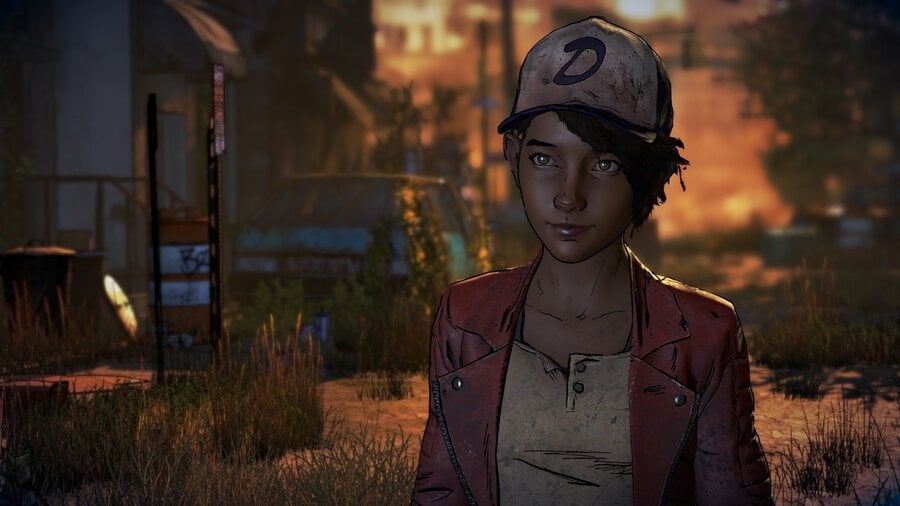 Telltale has cut a quarter of its staff, amounting to about 90 of its full-time employees. The cuts come as the company begins a "comprehensive restructuring" that it hopes will make it "more competitive as a developer and publisher of ground-breaking story-driven gaming experiences". Basically, it wants to make less games and bring up the quality across the board – something we suggested it should do years ago.
CEO Pete Hawley paid tribute to all those who've lost their jobs in a press release, emphasising that the decision to drop them is "no way a reflection on the quality or dedication of their work". The developer is providing support for all those who require it, aiding them in their transition into new employment.
The firm has just wrapped up work on Guardians of the Galaxy, and also has new series of Batman and Minecraft: Story Mode on the go. Additionally, it has announced fresh seasons of The Walking Dead and The Wolf Among Us, none of which will be impacted by the redundancies. Naturally, our thoughts go out to all those who find themselves out of work.
[source eurogamer.net]