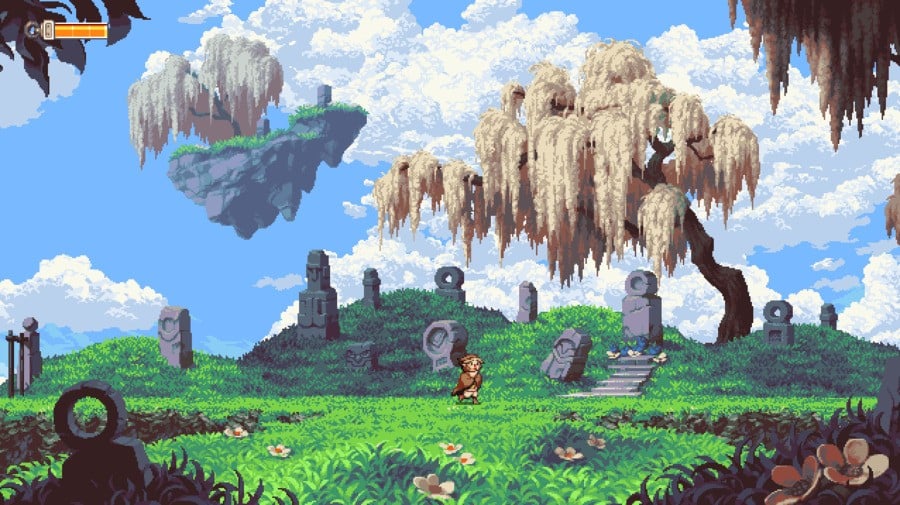 Owlboy, an indie platformer that was first shown nearly a decade ago, will finally launch on PS4 on 13th February, 2018. The game has been available on PC for a year to the day, where it enjoyed universal critical acclaim. 
In this award-winning 2D sidescroller, you take control of Otus, who is - you guessed it - half owl, half boy. After sky pirates arrive threatening Otus' world, you go on an adventure through gorgeous pixelated environments, recruiting friends to fight alongside you and thwarting bosses along the way.
Here's a trailer from the initial PC launch to give you an idea of what to expect:
Are you excited to play Owlboy when it comes home to roost on PS4 next year? Have you been waiting nine years to get your talons on it? Try not to get into a flap in the comments section below.
[source blog.eu.playstation.com]